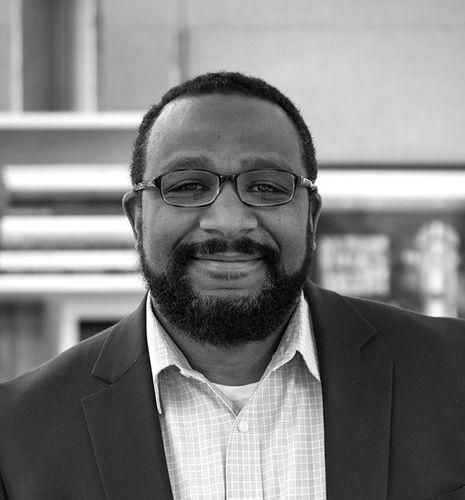 Shaun Frazier
Chief Technology Officer
,
Reis Contracting
For over 25 years, Shaun has been a contributable support of organizational change through strong strategic thinking, an effective communicator and an expert in enterprise digital technological development and growth. He continues to be a leader who can connect technology through and across organizational structures, bringing cohesion and unity to the existing platforms, systems, and data functions.
Currently Shaun is the Chief Technology Officer at Reis Contracting leading the development of the digital technology vision, strategy, and roadmap for the organization in alignment with the overall business strategy set by the Partners and the Executive Leadership team. Shaun leads teams of experts in evaluating, developing, and implementing current and emerging technology solutions to leverage best-in-class infrastructure enhancing and informing digital transformation across construction platforms, BIM services, information platforms, processes, and strategies all while ensuring safe and secure operating environments.
Prior to joining Reis Contracting, Shaun worked as IT Director at RAMSA, leading their technological advancements in operations and design ensuring all technology workflows, BIM, VR and IT Services integrated interoperably in support of RAMSA's business needs
Shaun held similar roles in other architecture and design firms, as well as KPF with Microdesk and Harvard Jolly Architects. He holds a Bachelor's Degree in Business Administration from the University of Tennessee of Knoxville and honorably served with the United States Air Force.