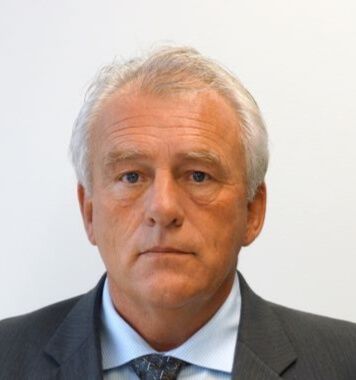 Steve Martin
Senior Safety Manager
,
Hunter Roberts Construction Group
United States
As Senior Safety Manager, Stephen Martin is responsible for overseeing and implementing the Hunter Roberts Incident and Injury Free (IIF) safety program, along with tracking and reporting compliance with all safety-related initiatives on Hunter Roberts jobsites. In this role, he is responsible for project inspection and observation, communication between design divisions, and supervising the safety of all activities by site contractors, trade contractors, and construction management personnel. Stephen is knowledgeable of all aspects of the project construction, including but not limited to the plans and specifications, restriction and right-of-ways, permits, test procedures, schedules, shop drawings, and utility locations and information. He will conduct safety meetings, training sessions, and inspections. Stephen has more than 32 years' experience in the construction industry throughout the United States.
Stephen earned a PhD in Environmental Health & Safety from Camden University Delaware, and a MS in Environmental Health & Safety from Florida International University.