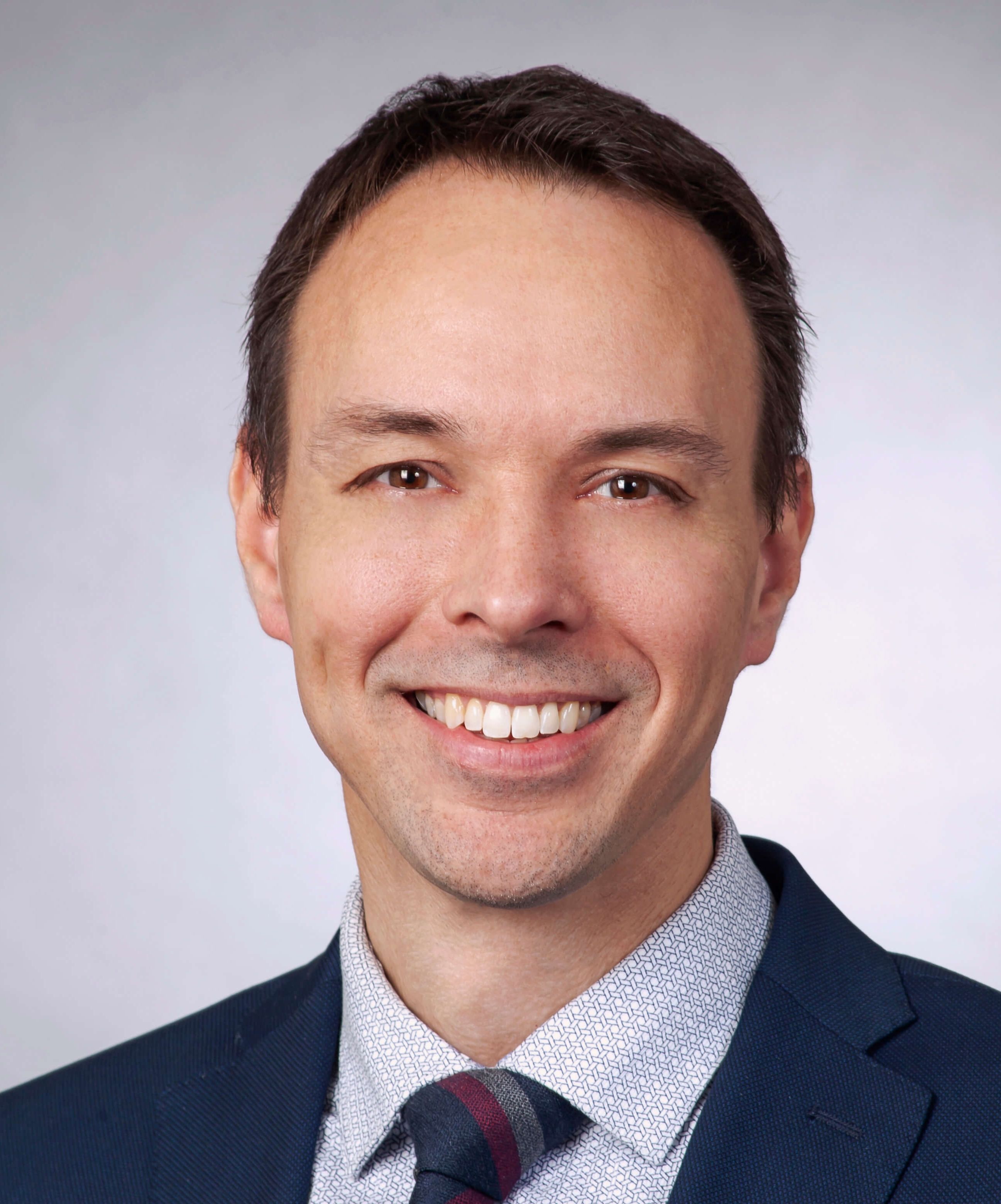 Steven Lovci
Executive Vice President for Capital Projects
,
New York City Housing Authority (NYCHA)
United States
J. Steven Lovci was appointed Executive Vice President of Capital Projects of the New York City Housing Authority (NYCHA) in November 2019. As Executive Vice President, Mr. Lovci is responsible for administering the Authority's Capital 5-year plan and 10-year outlook, advancing the Authority's Capital programs, including federal, state and city funded capital improvements, recovery and resilience program and its energy and sustainability programs.
Mr. Lovci joined NYCHA in 2014 as the Managing Architect for the Design Department of Capital Projects. He went on to serve as Senior Advisor to the Executive Vice President of Capital, and during his tenure served as acting Executive Vice President.
Prior to joining NYCHA, Mr. Lovci was an Associate at Beyer Blinder Belle Architects and Planners, with over twenty years of experience on a variety of project types, including residential, commercial/retail, educational, mixed-use and transportation.
Mr. Lovci has a Bachelor of Science in Architectural Studies from the University of Nebraska and a Bachelor of Architecture from City College, City University of New York where he was a recipient of the AIA Henry Adams Medal. He is a Licensed Architect in the state of New York.