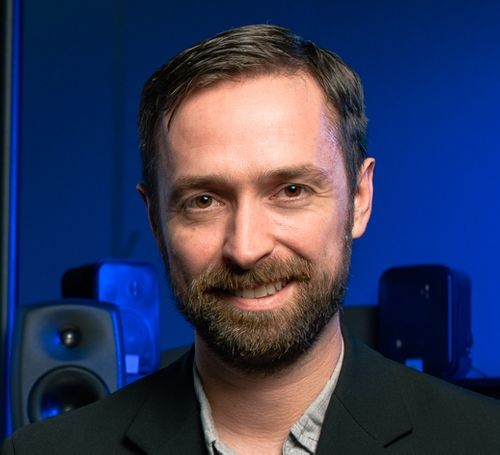 Terence Caulkins
Associate | Advanced Digital Engineering
,
Arup
Terence Caulkins is an Associate at Arup's New York office where he helps lead the Digital Services group, a team of software developers, user experience designers, data scientists and geospatial analysts. Terence holds a PhD in signal processing and specializes in developing novel solutions to demanding and technically complex problems. Over the course of his career, he has delivered over 200 projects in the built environment across a variety of sectors, including transportation, energy, property, performing arts and museums.
As a leader Terence has a particular interest in driving the cross-pollination of Arup's digital, climate and sustainability offerings. He is currently involved in the development of evolutionary algorithms to reduce energy consumption and embodied carbon in building projects. He also leads R&D activities around the use of augmented reality and digital twins to optimize the design, construction, inspection, and maintenance of buildings.
As a software developer and user experience designer Terence is deeply rooted in the collaborative process, and firmly believes that impactful software solutions rely on listening and empathizing with our end-users. He is passionate about creating accessible user experiences at the intersection of the digital realm and the built environment.