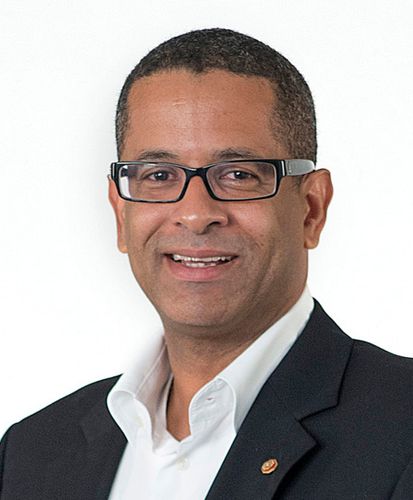 Thierry Paret
Associate Director I Principal l New York State Practice Lead, USA East
,
IBI Group
Thierry Paret has global experience having worked on complex large-scale projects in the USA, Republic of Ireland, United Arab Emirates, Qatar and Saudi Arabia. Thierry's approach is one that views each project based on their unique parameters, constraints, geography, climate and budgetary requirements. However, above all Thierry believes that architecture should be beautiful and that it should positively affect the lives of everyone who interacts with a building and its surroundings, designing with purpose must be at the core of every building, every line on a sketch paper must lead to timeless beauty.
Thierry regularly serves as a visiting juror at universities across the world in including CUNY's New York City College of Technology. Thierry also served as a juror in 2018 for the American Institute of Architects Gold Medal which was awarded to James Polshek, FAIA and the National Firm of the year which was awarded to Snow Kreilich Architects.
Mr. Paret served as the President of the AIA International Region encompassing all the institute's members working and residing outside the United States. He also formerly (2016-2017) served as one of six Directors at-Large on the National Board of the American Institute of Architects. Thierry is heavily vested in increasing diversity in the profession by serving as IBI's co-chair for its Justice Equity Diversity Inclusion program.
Mr. Paret was elevated to the AIA's College of Fellows in 2014, the highest honor the AIA bestows to its individual members. He is a registered architect in multiple US States, the United Kingdom and the Republic of Ireland.