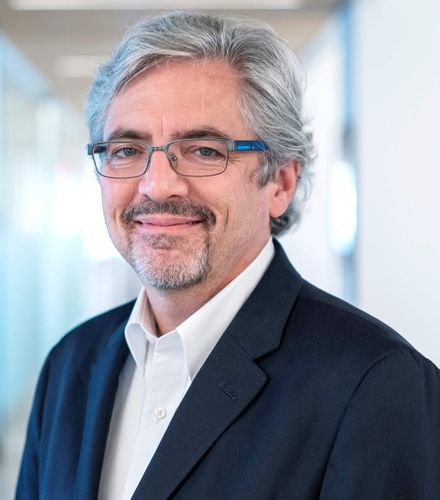 Thomas Grassi
Associate Vice President, Project Director, Transportation Architecture and Infrastructure Architecture
,
HNTB Corporation
Tom has almost 40 years of professional experience in managing, planning, designing and constructing some of the most architecturally significant, high-profile and transformative transportation programs of that time. In more than five years with HNTB, he has successfully held leadership roles on several critical transportation projects, including as project manager for the United Airlines Terminal Reconstruction Program at Newark Liberty International Airport and as lead architect for the Project Connect Blue Line in Austin Tx., Bankhead Station expansion in Atlanta Ga., and Valley Transportation Authority BSV Phase II in San Jose, Ca.
For 15 years of his 30 years with the Port Authority of New York and New Jersey, Tom served as program manager for the design and construction of the World Trade Center's Temporary Station and the subsequent Transportation Hub. Before that time, he held key roles as an architect for the AirTrain systems at both Newark Liberty and John F Kennedy International Airports.
He is an associate adjunct professor at NYU.
In 2017, Tom was elected to the American Institute of Architects' College of Fellows in recognition of his unique contributions to society.