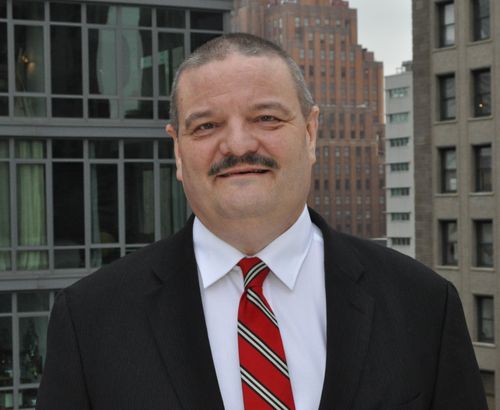 Timothy E. Hogan
Deputy Commissioner
,
NYC Department of Buildings
With more than three decades of law enforcement experience, Timothy E. Hogan serves as the Deputy Commissioner of Enforcement at the New York City Department of Buildings (DOB). Tim understands the importance of public safety and the need to consistently evaluate and improve operations.
At DOB, Tim leads the Enforcement Bureau which encompasses emergency and safety operations, complaint inspections and construction accident investigations. The 34 units within the bureau focus on construction safety, construction-related complaints, accident response and investigation, Continuity of Operations and major disaster assessment and response. Tim also assists in the investigation of unethical business practices and unsafe construction work that warrants criminal prosecution.
Tim earned both his bachelor's degree in criminal justice and secondary school education certification from Saint Anselm College in Manchester, NH.