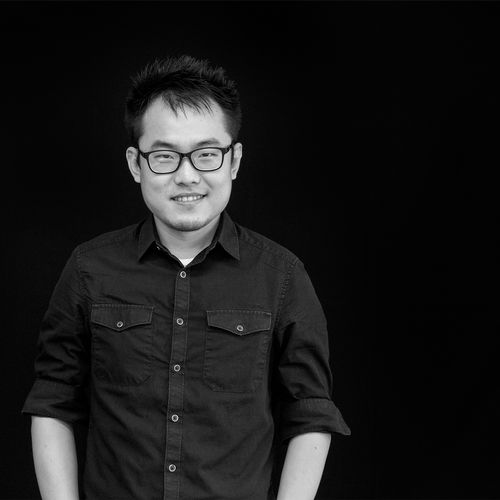 Trax Wang
Senior Architect
,
Fogarty Finger Architecture
Trax is a meticulous architect and urban designer at Fogarty Finger. Since joining the firm in 2017, Trax has been instrumental in several of the firm's notable projects including Astoria West, an over 500,000 GSF, three-building residential complex on the waterfront in Astoria, and several other ground-up buildings in Brooklyn and Queens. As a senior architect, Trax works closely with directors and founding partners to deliver thoughtful concepts and implement architectural designs that are balanced with accuracy and successful in fulfilling a complexity of project requirements.
In addition to his experience at Fogarty Finger, Trax brings experience on a wide range of projects from master plans and urban design to institutional and hospitality projects. His work is featured in publications including Urban Grids: Handbook for Regular City Design, The Maine Magazine and Exacting Fantasy. Trax received his Master of Architecture in Urban Design at Harvard University Graduate School of Design with Urban Design Thesis Prize, and his Bachelor of Architecture degree with a Minor in Advanced Class of Engineering Education at Zhejiang University.