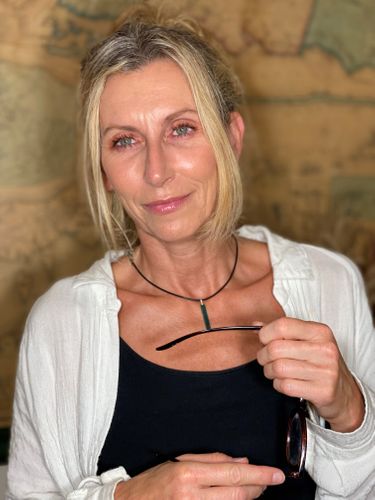 Tricia Baratta
Founder & CEO
,
Comp Matters Inc.
Tricia has been in the insurance industry for 35 years.
Starting with Travelers Insurance in Workers Compensation Claims, to insurance auditing for a variety of carriers.
Over the years Tricia continued to see the lack of guidance between employers and their brokers when it came to insurance audits. Therefore Tricia started Comp Matters in 2014 and began to work with employers that had issues with their audits - saving them thousands to tens of thousands of dollars and giving the gift of security - knowing they have an expert in their corner.