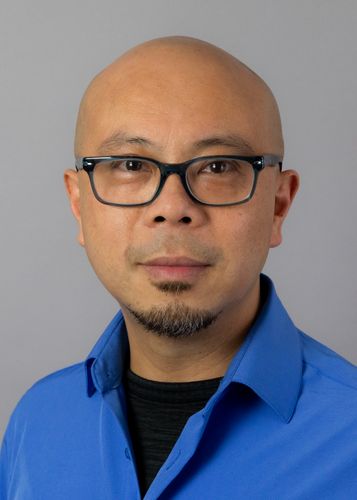 Vincent Poon
Global Principal, Design – Digital Integration
,
Structure Tone
As Structure Tone's Virtual Design & Construction Manager, Vincent Poon is a visionary with a passion for efficiency and is keen on leading organizational strategic initiatives with a strong focus on business development and company-wide growth.
Having 25 years of experience in the AEC industry and more than 15 years specializing in Building Information Modeling (BIM) and Virtual Design & Construction (VDC) for a wide range of high-profile projects across the United States and around the world, Vincent has attained comprehensive experience in developing, implementing, and managing design and construction technology tools and process optimization to transformed project delivery practices.
Leveraging a strong background in architectural design and construction practices combined with extensive knowledge of digital applications for the AEC industry, Vincent has developed unique and innovative techniques to create advanced computational and performance base solutions. Over the past 10 years, Vincent has developed data drive design, visualization, and cost estimating automation tools to improve internal processes as well as enhance client engagement experience. He believes the best route forwards is to embrace new ways of working and apply holistic technology solutions to deliver more value to clients.