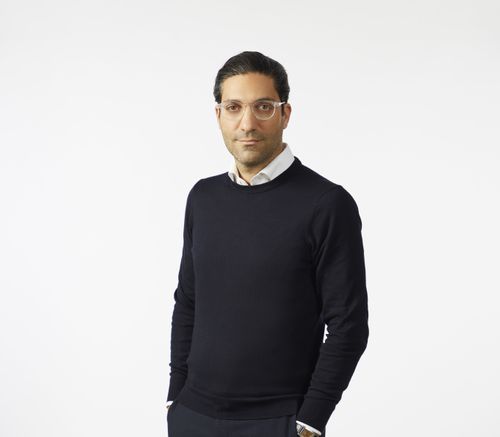 Vram Malek
Managing Principal
,
Skidmore, Owings & Merrill (SOM)
Vram Malek leads some of SOM's largest and most complex projects in New York City and around the world. His work spans multiple scales and typologies, from mixed-use projects and commercial supertall towers to rail stations, civic and government buildings, and residential design.
He is currently managing transformative projects in New York, furthering his commitment to respecting and enhancing the surrounding cityscape and creating vibrant new destinations that embrace the city's culture and history, while demonstrating a forward-thinking approach to environmental design and wellness.
Educated in Canada and Italy, he speaks multiple languages including French, Armenian and Italian. Vram has lived in a variety of places around the world but has been based in New York City since 2001, where his work remains global in location, scope, and cultural significance. Among his most important past projects is the new NATO Headquarters in Brussels, a highly sustainable complex that symbolizes unity and global interdependence.
The breadth of Vram's experience is further demonstrated by his work in the Asia Pacific region, where since 2016 he has led significant projects in Japan, Thailand, Singapore, Indonesia, and the Philippines.