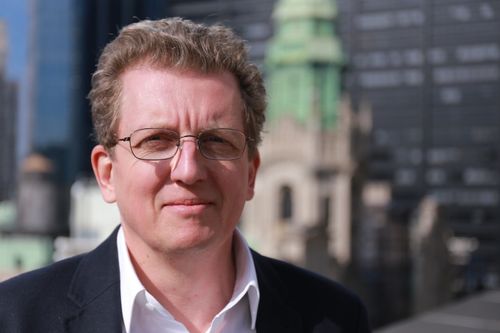 Wolf Mangelsdorf
Global Head of Design, Technology and Innovation
,
Buro Happold
Wolf Mangelsdorf is a partner of Buro Happold and Global Head of Design, Technology and Innovation
Trained as an architect and civil engineer, Wolf has worked with some of the world's leading architects on numerous high-profile projects, including the regeneration of Battersea Power Station in London, the Morpheus hotel in Macau, and Beijing Daxin Airport.
Building on this project work, Wolf is leading the development and application of computational design within Buro Happold.
Throughout his professional career Wolf has been active as an educator. In October 2021, he was appointed Professor of Structural Design at the University of Applied Arts in Vienna.