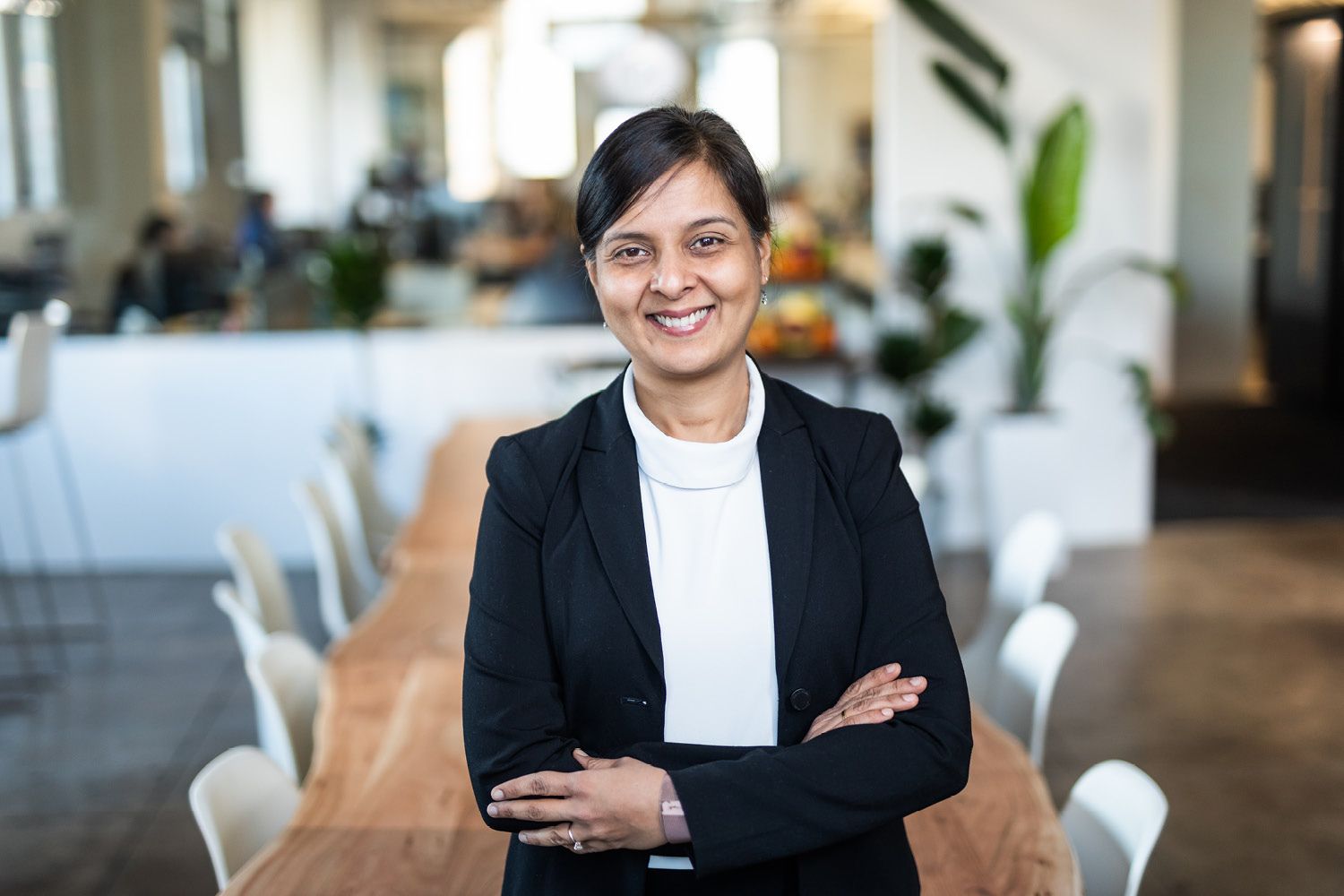 Yasmin Rehmanjee
Partner, New York Co-Office Director
,
Buro Happold
Yasmin Rehmanjee is a partner who has two decades of experience leading some of the most complex and iconic
structural engineering designs in the country and around the world. She is adept at leading large-scale,
multidisciplinary projects with diverse teams across offices while maintaining project schedules and budgets and
the vision of her client's projects. With a structural engineering background, Yasmin led the Mercedes-Benz Stadium
in Atlanta, which included the world's first ocular shaped operable roof, and is currently leading the multidisciplinary
engineering design on Hudson's Site in Detroit, which is a 1.4 million square foot mixed-use development. Her
portfolio spans sectors, including sports and entertainment, commercial development, higher education, and
healthcare.

Yasmin serves as the New York Co-Office Director, where she is responsible for setting the strategic direction of the
New York team. Also, a passionate advocate for diversity, equity, and inclusion, Yasmin leads the Equity Committee
of Buro Happold's North America Board - using her influence to ensure the firm continuously works to reflect the
varied cultures, communities, and clients we serve. She is a mentor and teacher to many of Buro Happold's young
engineers. She has also guest lectured and taught at several universities, including the Massachusetts Institute of
Technology, School of the Art Institute of Chicago, Yale University School of Architecture, and Syracuse University
School of Architecture.