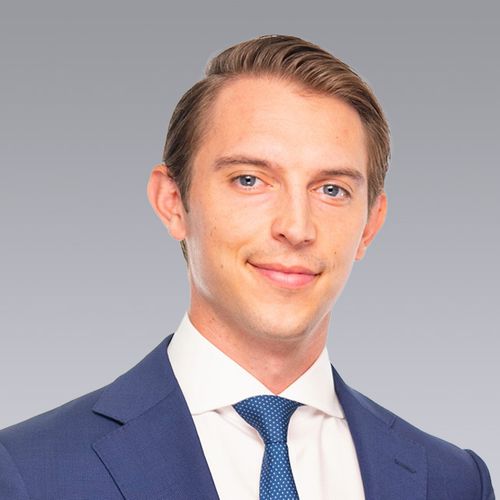 Zach Redding
Managing Director
,
Colliers Capital Markets
Zach Redding is a Managing Director of Colliers' Capital Markets Group in New York. Mr. Redding has extensive experience arranging commercial investment sales, as well as debt & equity financing of all asset classes and transaction types, including origination, underwriting, and execution in both principal and advisory capacities.
Prior to joining Colliers in 2022, Mr. Redding was a Senior Director at B6 Real Estate Advisors based in New York, where he was a top producer of sale transactions. In 2020, Zach Redding was honored as the Real Estate Board of New York's Most Promising Salesperson of the Year. Mr. Redding was also honored by Commercial Observer as one of the Top 30 Sales & Leasing Professionals Under 30 in the nation in 2019. Prior to B6, Mr. Redding was an Associate Director at Cushman & Wakefield, responsible for all financial analysis and transaction management for Paul J. Massey Jr. (President of New York Investment Sales at that time). Mr. Redding also served as Mr. Massey's Chief of Staff during his candidacy for Mayor of New York City in 2016-2017.
Mr. Redding earned his B.S. from West Virginia University where he served as President of the Student Body and as a member of the Board of Governors. He has served as an advisory member for several non-profits, including Projected Destined and New Destiny Housing.