WOMEN IN CONSTRUCTION
WOMEN IN CONSTRUCTION
NETWORKING SESSION
The Women in Construction networking event is one of the largest gathering of women working in construction in New York City.
This popular gathering of construction and design industry experts is proudly supported by NAWIC. New York Build is working with a fantastic team of female ambassadors from large construction and design firms to grow the session even further for 2020.
The session is free-to-attend for all and offers the chance for professional individuals operating in this market to network and feel inspired.
Learn from a panel of established experts discussing the untapped opportunities for women working in construction, diversity and equality.
Complete with refreshments, the event will examine the issues of gender imbalance and inequality within the built environment.
Places fill up on a first-come, first-serve basis, so register for your ticket and arrive early on the day to catch this highly anticipated annual event.
If you are interested in getting behind us to drive equality and diversity in the built environment as a Women in Construction Ambassador, simply get in touch with the team at abigail@oliverkinrossevents.com.
Date: March 4th
Panel Time: 1:30pm-2:30pm
Location: Conference Stage 1
Networking Time: 2:30pm-3:30pm
Location: LinkedIn Lounge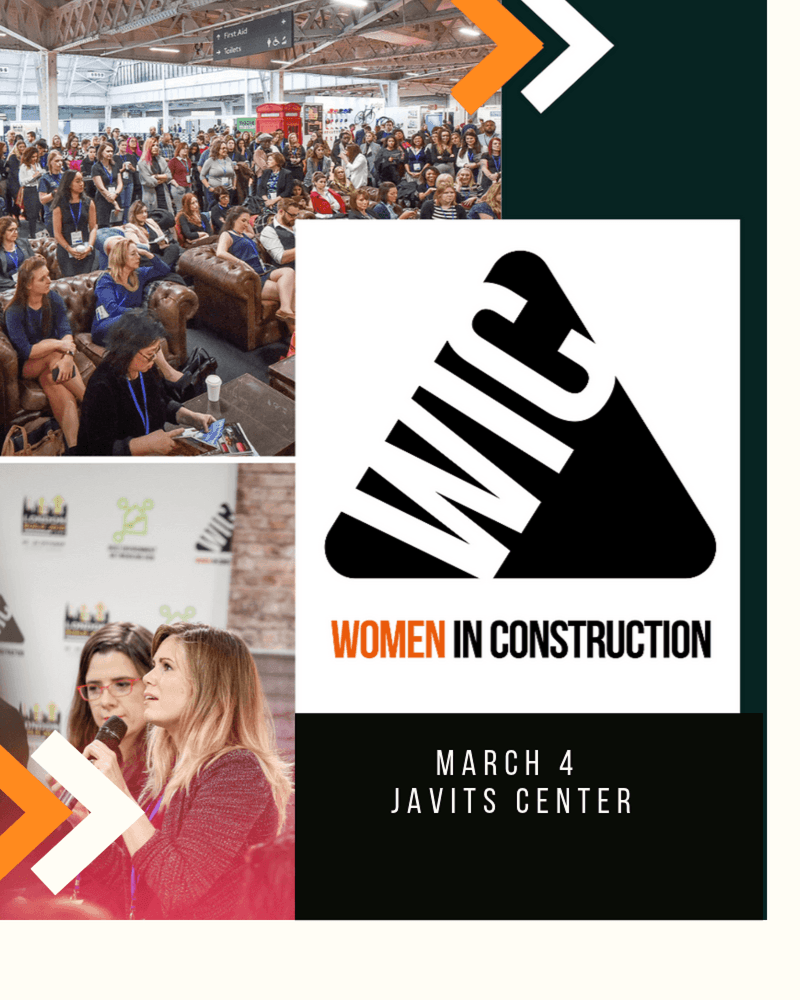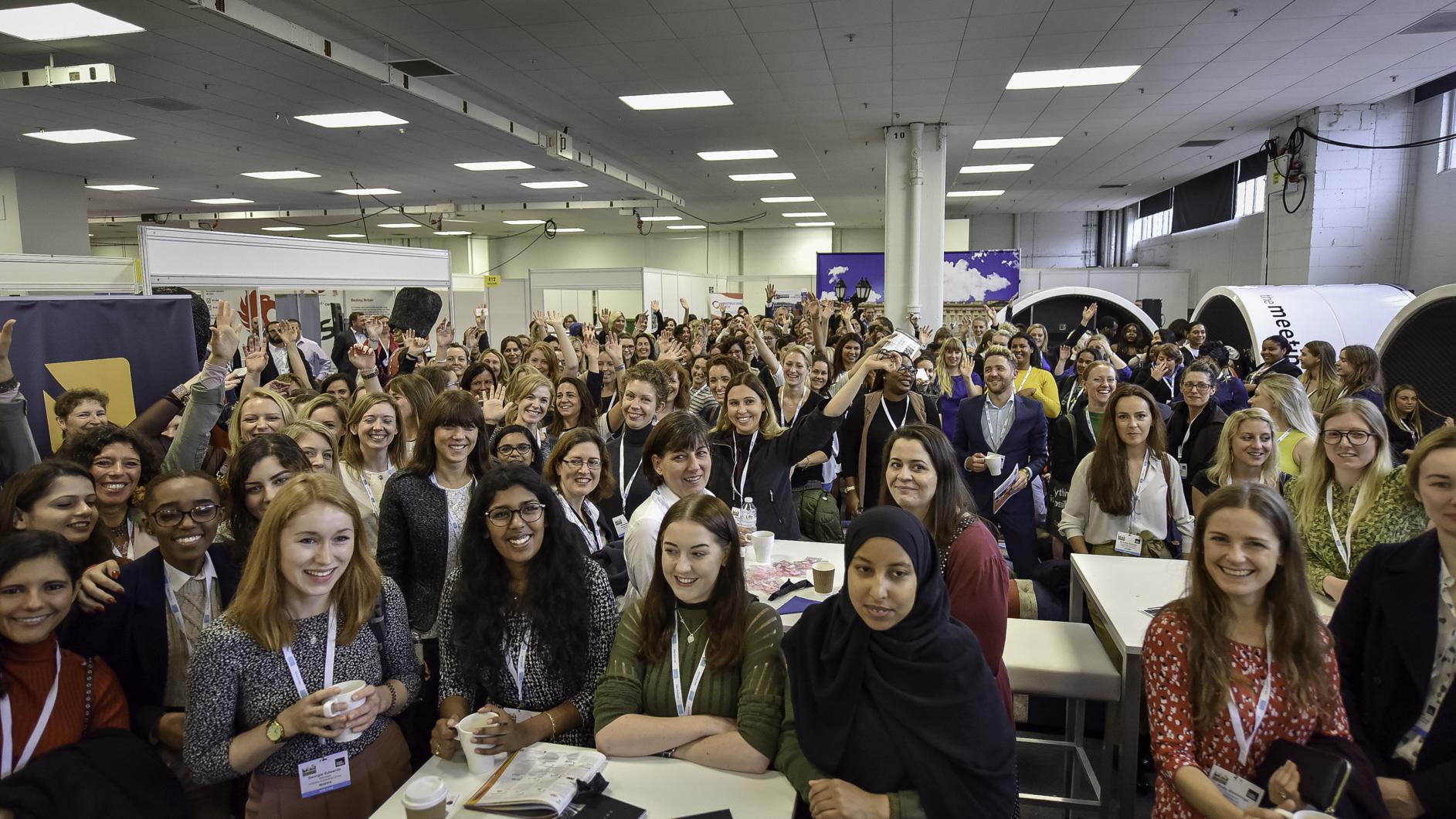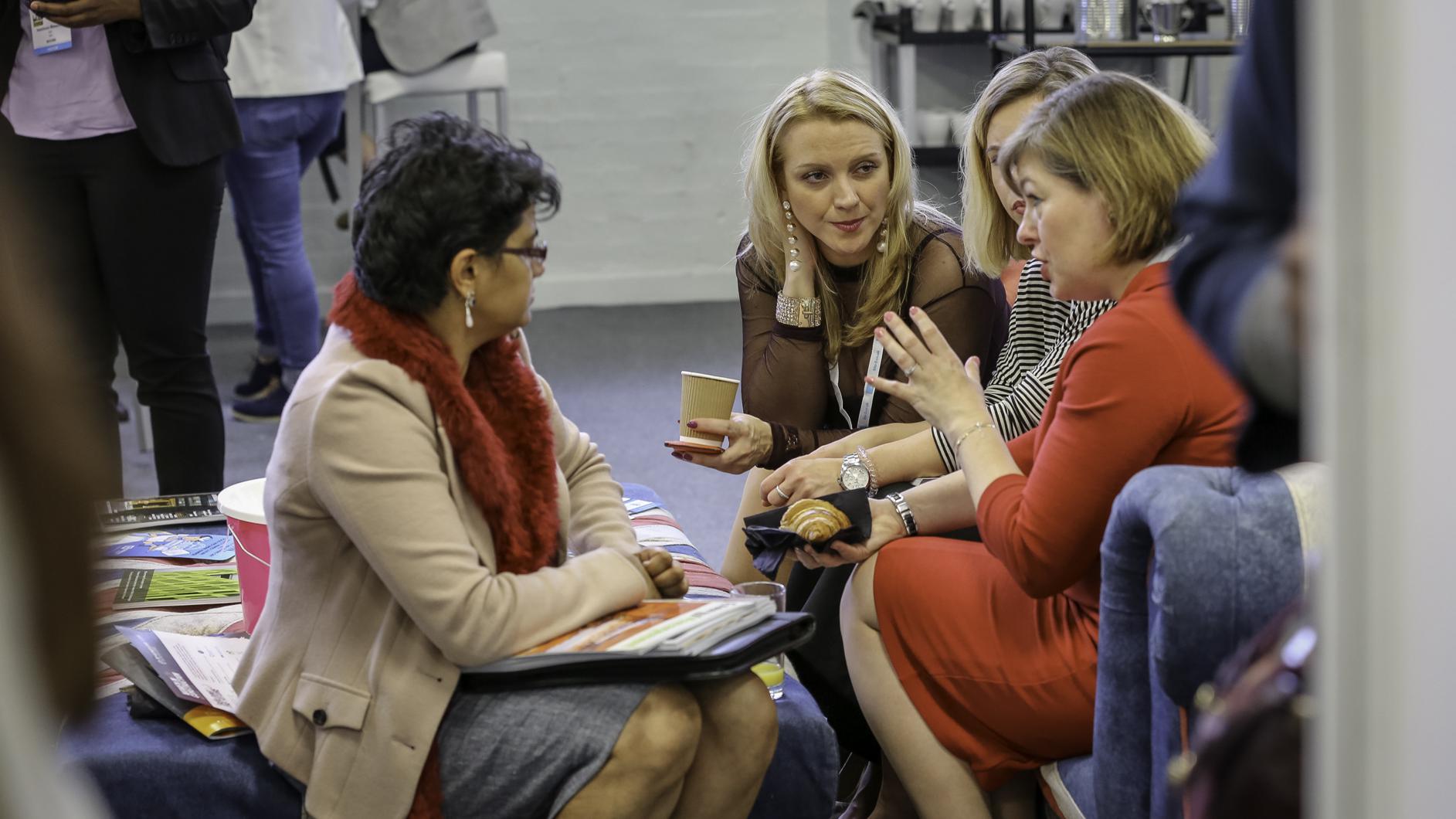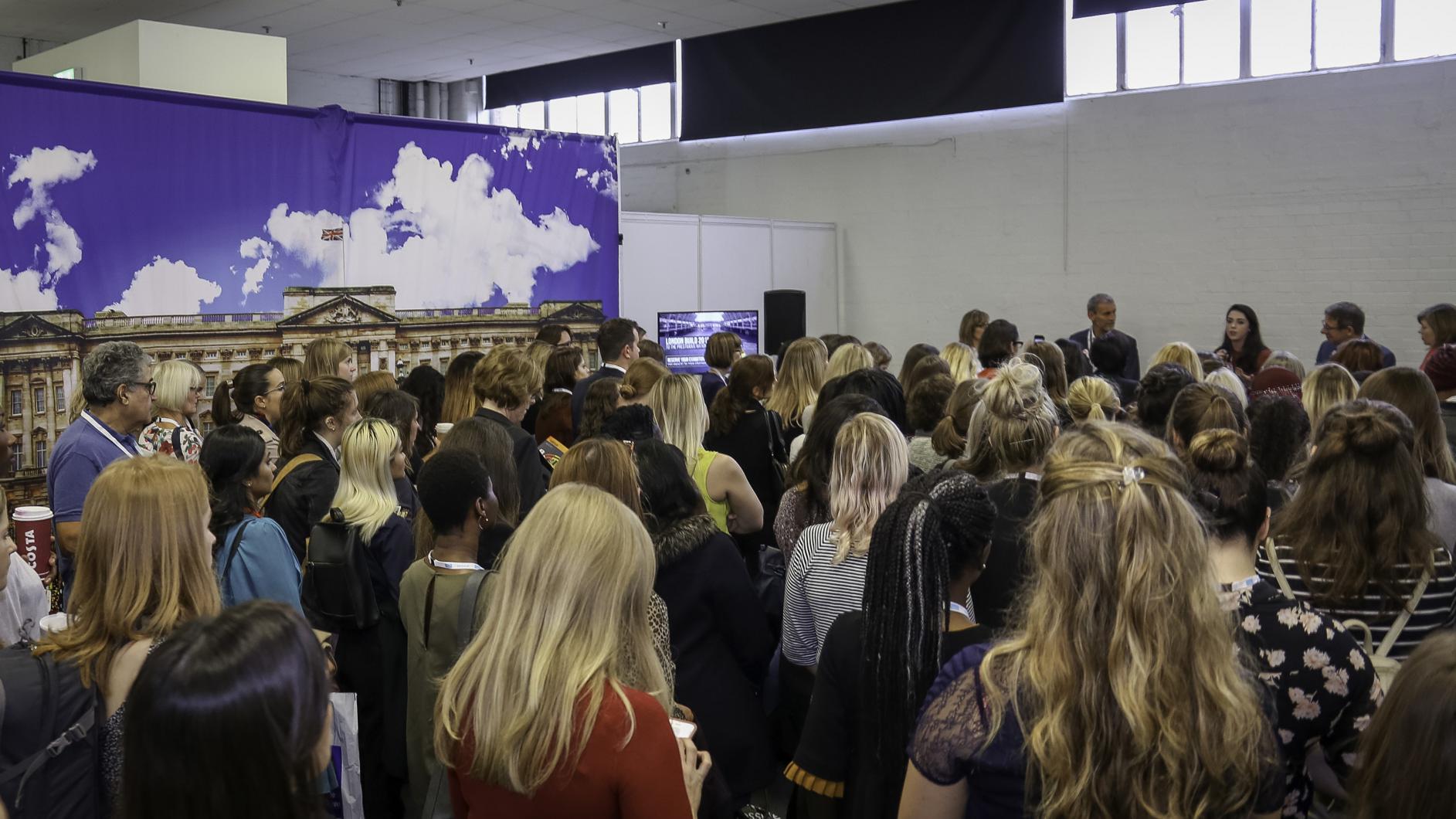 Feel free to get in touch with the New York Build team who are on hand to answer any questions you may have about the show.
If you are interested in visiting, speaking, exhibiting or becoming an official event partner, simply submit your interest and a member of the team will be in touch.