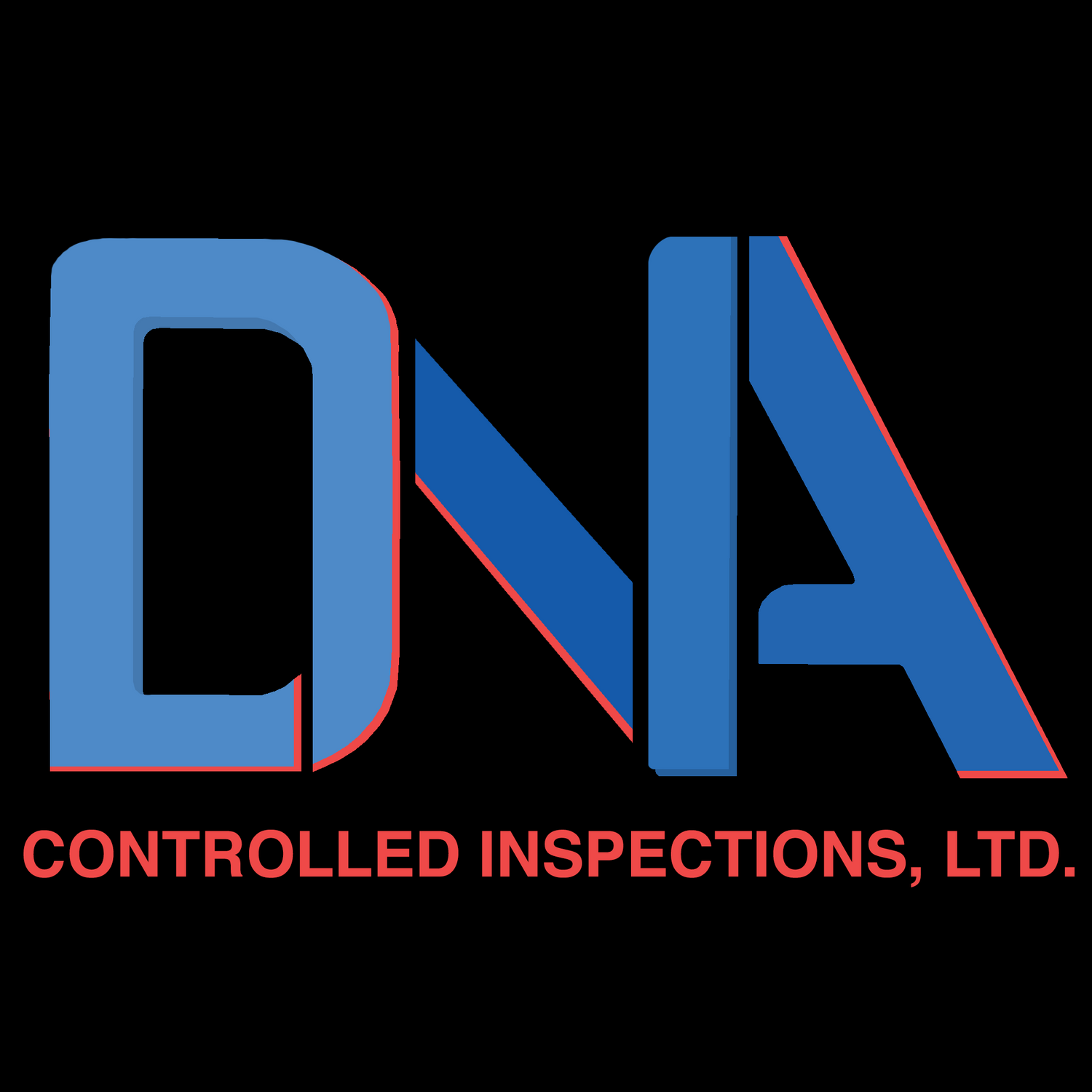 DnA Controlled Inspections, LTD. is comprised of talented and experienced engineers, architects, inspectors, and managers. We are dedicated to providing top quality Special Inspection and Testing services, and Architectural/Engineering (A/E) consulting services for our clients. We specializes in new buildings, building rehabilitation, modernization, and repair/restoration design and special inspection projects. Our experience includes extensive work in large scale projects and occupied in-use buildings and facilities.
Known for excellence in design, special inspection and material testing. Being that, Accredited through the International Accreditation Service (IAS) and recognized as a Class 1 SIA from the NYC Department of Buildings.
Schools, Developers, Construction Managers, Design Professionals, Contractors, Expediters, and Owner's have hired DnA. In fact, We assist with engineering consulting, special inspections and testing needs. Lastly, we provide professional quality assurance for our clients. Focused on all project types from small residential projects to high rise skyscrapers.