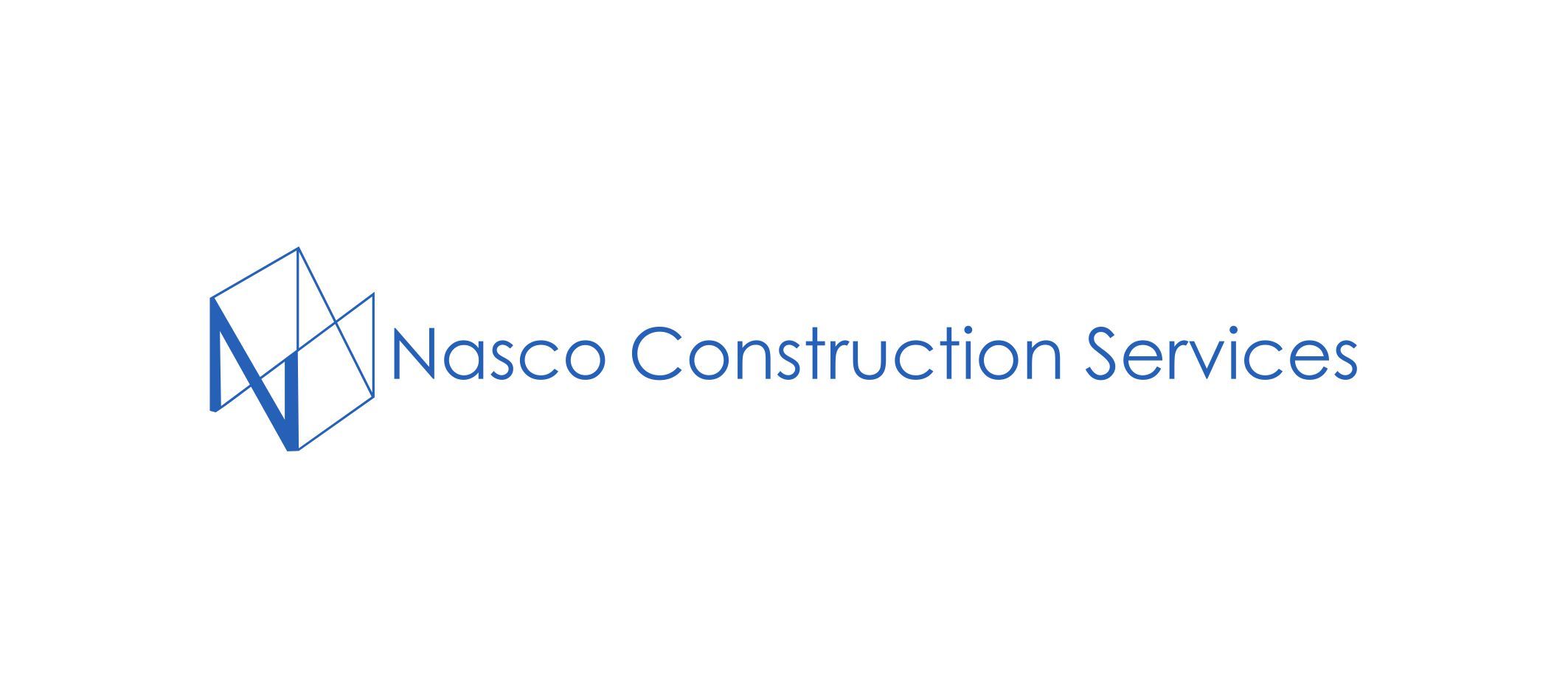 Nasco Construction Services Inc. is a construction cost consulting firm that specializes in preparing cost estimates and schedules for all design and construction disciplines.
We have 29 years of estimating and scheduling experience and regularly estimate over 350 projects per year in all areas of construction including new construction, renovations, and rehabilitations of various projects.
We have extensive estimating experience in virtually all phases of Structural, Civil, Architectural, Electrical, Mechanical, Bertical Transportation, and Hazardous Materials.
We are completely computerized utilizing various computer software including Planswift for take-offs, Sage Estimating, Primavera, Math Tools, Pay Dirt, and Excel.
Nasco is a certified Women's Business Enterprise (WBE)
Address
200 Business Park Drive
Suite 302
Armonk
NY
10504
United States