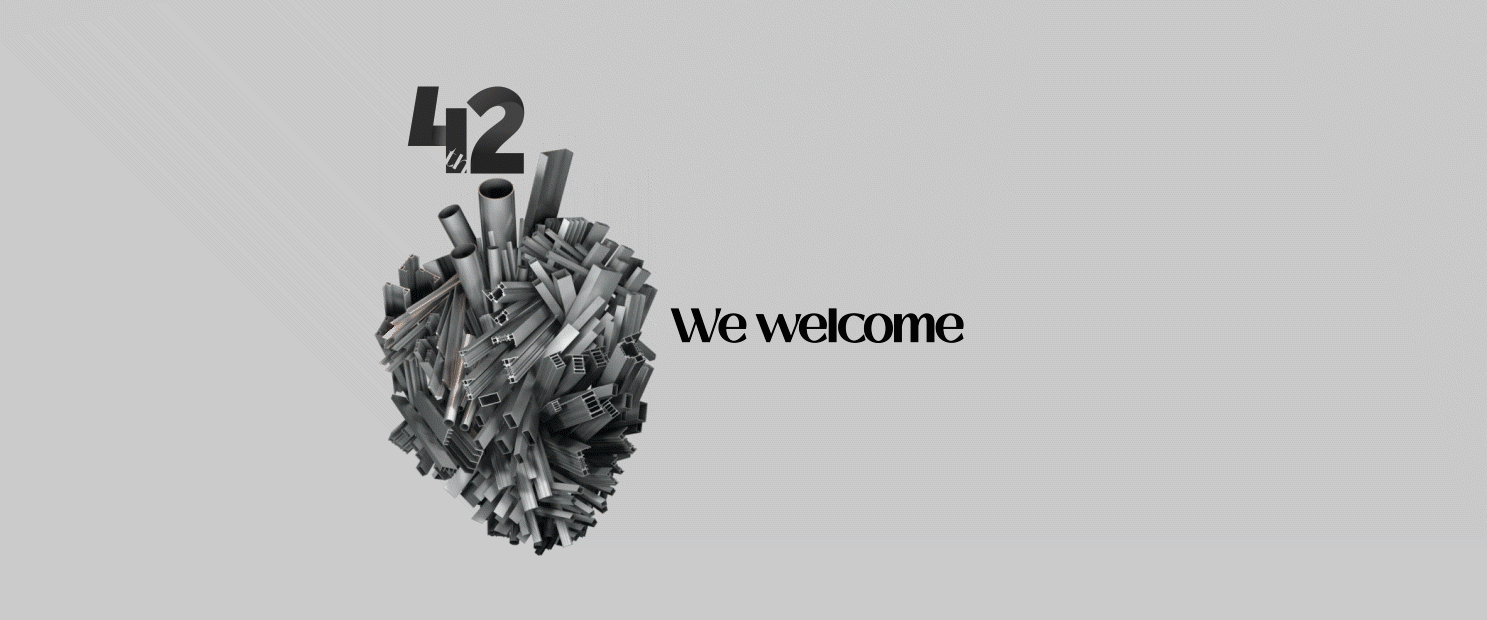 SIMPAS Live Better has 42 years experience in manufacturing high quality aluminum and steel windows, doors and curtain walls. Whatever the project we are here to help you make the perfect choice.
Due to our many years' experience in the industry you are guaranteed the expertise and knowledge to ensure you get exactly what you need. You will find each door and window to be expertly manufactured ensuring you get a quality product every single time. Our skilled team are passionate about our work and will go that extra mile to provide the solutions you are looking for.
At SIMPAS Live Better we believe in human values. That's why we want to help people fulfill their dreams, to have a quality of life for him/her and their beloved ones. That's why we follow the values of LIVE BETTER faithfully.