23 Jan 2020
$344 million construction has began on the expansion of New York JFK's Terminal 8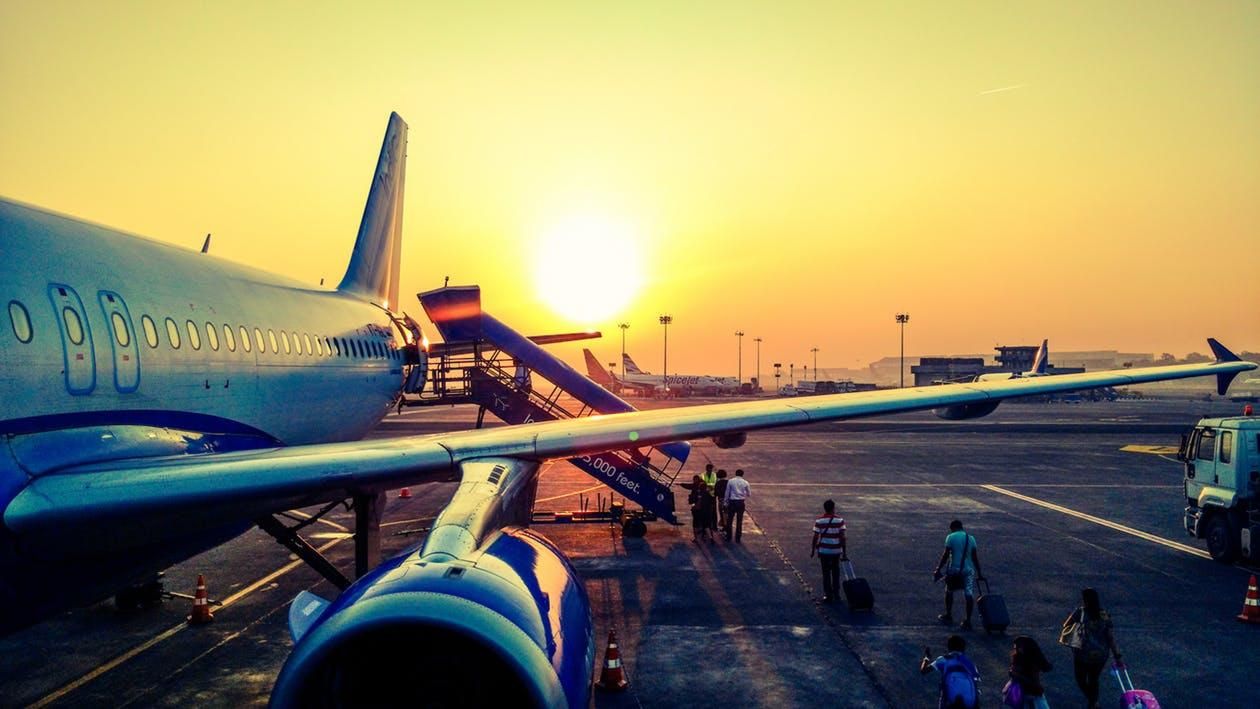 Work has begun on the expansion and rebuilding of New York JFK's Terminal 8, a project that will cost $344 million and usher in passenger improvements to the airport.
The work is a joint venture between American Airlines and British Airways, who are both Oneworld partners. Once completed, British Airways will move to Terminal 8 from its current Terminal 7, which itself will be closed and redeveloped.
Terminal 8 is currently the largest at JFK. It is set to be redeveloped and expanded with five additional wide-body aircraft gates and four additional remote parking stands.
A planned 70,000 square feet of space will be redeveloped in the passenger and operational areas of the terminal, allowing for improved baggage systems and premium lounges.
An expanded area for retail and concessions will also be allocated, giving greater choice for passengers in the departure lounge.
One benefit for passengers will be the combined location of American and British Airways' links to London Heathrow inside one terminal. The route currently operates 14 times per day between the two airlines and represents the world's most profitable air route. It is also the first to generate more than $1 billion in annual revenue.
Work on Terminal 8 is part of the wider plan to redevelop JFK and turn it into a modern gateway to the nation, which was announced in October 2018.
New York Gov. Andrew Cuomo commented: "This new investment is part and parcel with the State's broader efforts to modernize airports all across New York. From JFK and LaGuardia to Ithaca and Rochester, we are making historic progress rebuilding our airport infrastructure for the future and ensuring New York State remains the nation's front door."
Other work announced with the October plan includes a new $3 billion terminal for JetBlue linked to its existing Terminal 5, incorporated into the vacated Terminal 7, and on the site of the former Terminal 6.
A $7 billion terminal will also be built on the site of Terminals 1 and 2, and the former Terminal 3 will be occupied by the Terminal One Group (Lufthansa, Korean Air, Japan Airlines and Air France). In all, an additional 15 million passengers per year will be accommodated across the works, with modern facilities on a par with other global airports.
In reality, 70,000 square feet is not a huge addition to the overall size of Terminal 8, and from the renderings it appears not much will change in the shape of the structure. In fact, only 33,000 square feet is new space, with the remaining being refurbished space.
What's more, remote stands are never popular with premium passengers on long-haul flights, so the addition of these gates will hopefully be a temporary measure.
Nevertheless, improving the interiors of America's terminals is a must when competing with major hubs in other countries. Passengers of American and British Airways are sure to appreciate this.
British Airways is expected to transition to Terminal 8 in 2022 when the works are completed, which will pave the way for the development of the new JetBlue terminal. British Airways Chairman and CEO Alex Cruz said: "We look forward to working with the Port Authority and American Airlines to continue building a world-class transatlantic travel experience in our new home."
Read more: Multibriefs : Exclusive
---
New York Build is the leading construction show for New York and the Tri-state area. Gain access to 12 specialized summits, 250+ exhibitors, 230+ speakers and connect with 20,000+ registered visitors.