14 Jan 2019
Amazon is nearing a retail lease at the Chrysler Building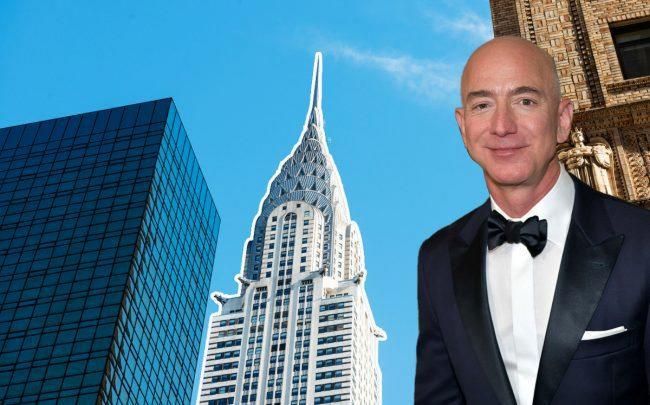 Amazon could be a new tenant in the Chrysler Building, already increasing its upcoming presence in New York.
The tech giant, which is bringing half of its second headquarters to Long Island City, is close to signing a lease for about 10,000 square feet in the famed property, according to the New York Post. The building's owners, Tishman Speyer and Abu Dhabi Investment Council, are putting the landmark tower at Lexington Avenue and East 42nd Street up for sale.
A purchase of the building could also include the adjacent Trylons retail and office building. The structure spans 28,500 square feet and about 70,000 square feet of unused air rights.
ADIC bought a 90 percent stake in the Chrysler tower in 2008 for $800 million, and some have guessed it could make less than this on a sale. The building is subject to a ground lease, which will see a rent reset in 2028.
---