09 Jan 2020
Best Practices: Using Tech To Win The War Against Construction Costs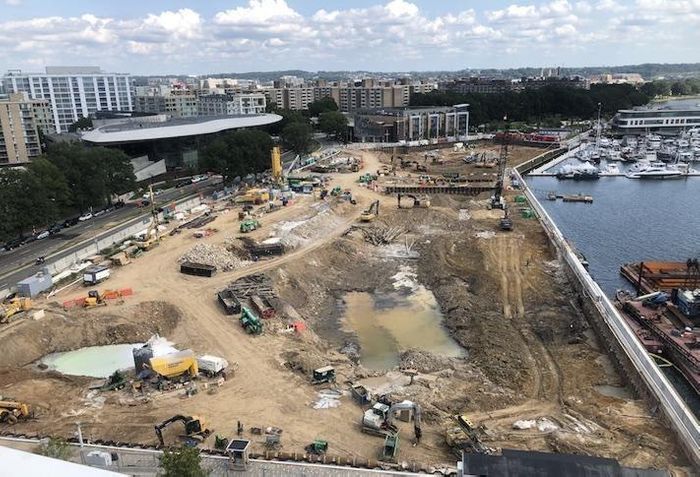 The Best Practices series asks CRE leaders around the country about how to best execute a single aspect of their business.
Throughout 2019 and into the new year, the challenge of keeping construction costs contained has remained front and center for developers and general contractors.
According to Deloitte's 2020 Construction and Engineering Industry Outlook, various cost-related factors will continue to bedevil the industry this year. These include long-standing issues, such as labor shortages, but also project complexity and supply-chain constraints. Building material prices are also still on the rise. How to blunt the impact of rising costs? One way is new technologies. In a business that is traditionally slow to adopt them, many developers and contractors are looking to PropTech to help manage costs.
Read more at:
bisnow.com