January 20, 2022
Brooklyn's Real Estate Investment Sales Smash Pre-Pandemic Levels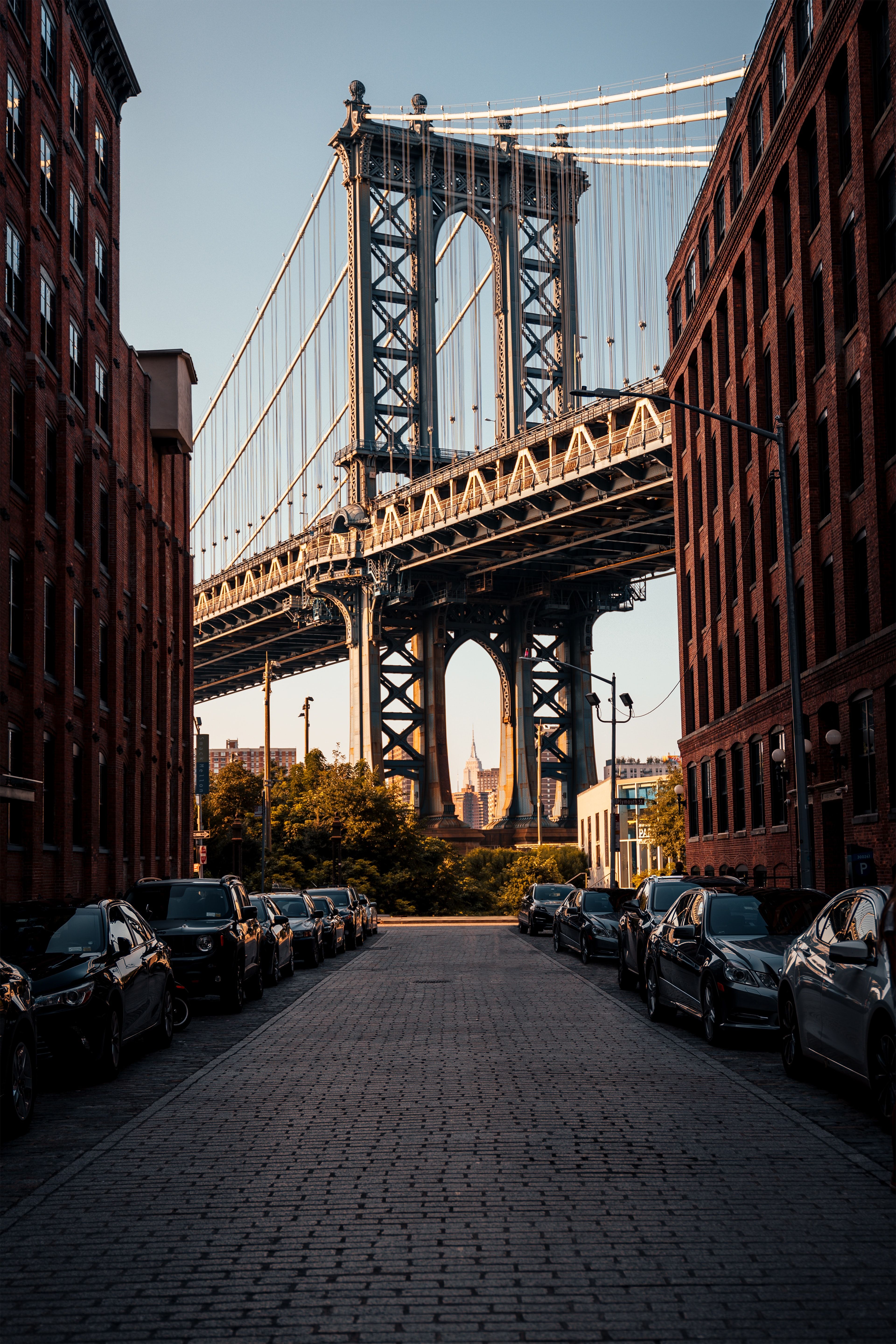 TerraCRG has reported that over 1,198 deals were closed in Brooklyn over 2021, surpassing 2019 levels.
Despite anxieties over the pandemic and a more unstable market, the borough's commercial real estate market was busier than in both 2020 and 2019. Pre-pandemic, in 2019 there were 958 transactions, totaling $5.2 billion in sales overall. As panic set in, this decreased in 2020, with 813 sales taking in $4.5 billion. In comparison, there were over 1,198 transactions worth more than $6.1 billion made in 2021; increases of 47% and 36% respectively.
These positive numbers show that even in the face of the COVID-19 panic, there is steady confidence in the market. In September Brooklyn saw its highest increase in new lease signings in the month since 2008 and effective median rent continued to increase in the second half of the year. Residential sales saw a 15-year-high, an increase of 53.5% in 2019. Demand quickly grew, with housing supply levels falling at a pace not seen for almost three years. On average, properties in Brooklyn were sold at 96% of their asking price, an increase from 92% in 2020.
TerraCRG also reported that 58% of the deals were signed in the second half of 2021, accounting for over 70% of the total dollar volume. This led to the most prosperous period in the fourth quarter, with 387 deals taking place, accounting for $3.2 billion in sales.
The luxury and ultra-luxury market contributed heavily to this boost in sales. There were a number of properties sold at impressive prices, many of which were located in Brooklyn Heights. 47 Sidney Place, a 6,200-square-foot townhouse was renovated to Passivhaus standards and was sold for $10,350,000, extremely close to the asking price of $10,995 million. One of the biggest sales was 271 Hicks Street. This 6,300-square-foot property features five bedrooms and seven bathrooms and sold for $12,750,000.
---
New York Build is the leading construction, design and real estate show for New York and the Tri-State Area.
Register for your free tickets now to gain access to 300+ top industry speakers across 11 tracks and AIA CES approved workshops, 250+ exhibitors, exclusive free-to-attend networking events including the Women in Construction and Diversity in Construction, exciting entertainment, New York's Festival of Construction, celebrity guests and much more!

REGISTER FOR TICKETS