14 Jan 2019
Camber Property Group Closes On $65 Million In Construction Financing For 100% Affordable Housing Project In Harlem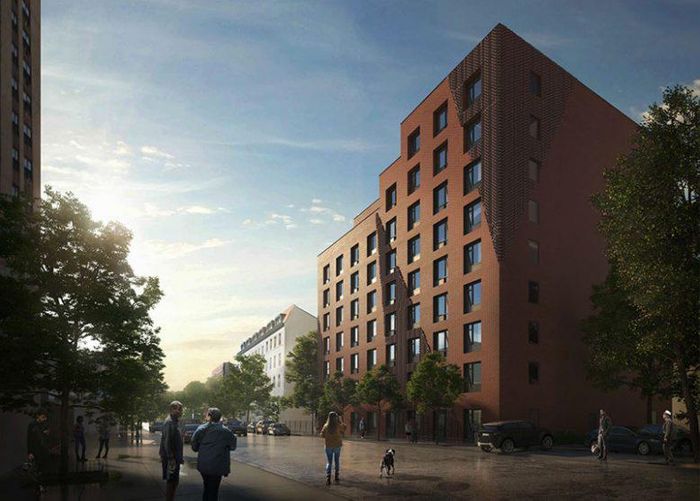 The development team behind Victory Plaza, a new 100% affordable senior housing project, has successfully closed on $65 million in construction financing to facilitate completion of the project. Located in Harlem at 11 West 118th Street, the building will eventually rise nine stories and comprise 136 rental homes. A total of 41 units will be reserved for the formerly homeless.
As a whole, the property will be targeted to households making zero to 50% of the area's median income.
Camber Property Group, a private New York City-based developer, is working in collaboration with Harlem Congregations for Community Improvement (HCCI), who together secured financing from Wells Fargo and New York City's Housing Development Corporation (HDC), and Housing Prevention and Development (HPD).
"Victory Plaza will provide state of the art senior housing serving some of the most vulnerable New Yorkers" said Rick Gropper, Principal at Camber Property Group. "With on-site social services and curated indoor and outdoor amenity space, our residents will live in comfort without concern about rent burden."
Designed by Aufgang Architects, building amenities will include both outdoor and indoor recreation space to facilitate the development of a residential community. A portion of the building will also include office area for on-site social services.
---