06 Jan 2020
Construction Firms Sue Landlord Group for $11 Million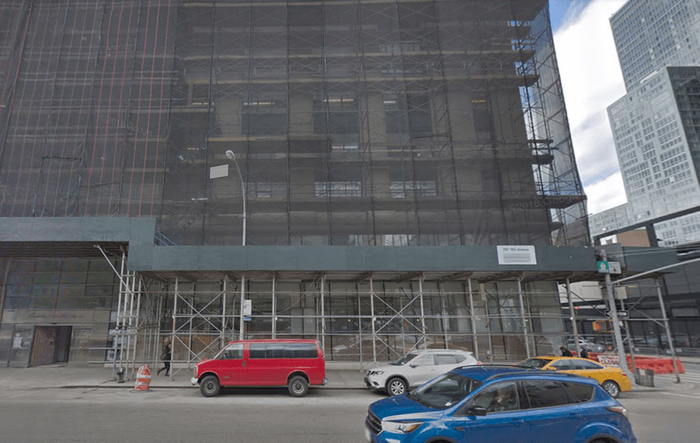 A West Side property owned by a collection of A-list names—including hedge fund manager Bill Ackman, NBA superstar LeBron James and Arnold Schwarzenegger—is carrying $11 million in liens filed by construction companies that claim they were stiffed for work done on the project.
Developer Georgetown Co., which is also a partner in the office property at 787 11th Ave., spearheaded a renovation of the roughly 400,000-square-foot building in recent years.
The work included the installation of two new penthouse floors that are occupied by Ackman's investment firm, Pershing Square Holdings, as well as an outdoor roof space with a tennis court. Tennis is one of the Wall Street money man's favorite pastimes.
Litigation erupted between several of the building's contractors and its ownership group when the operator of a pair of car dealerships on the ground floor—which were under construction as part of the building's renovation—declared bankruptcy in 2017.
Read more at: crainsnewyork.com