January 23, 2020
DOB Commissioner announces the publication of a new amended rule governing facade inspection rules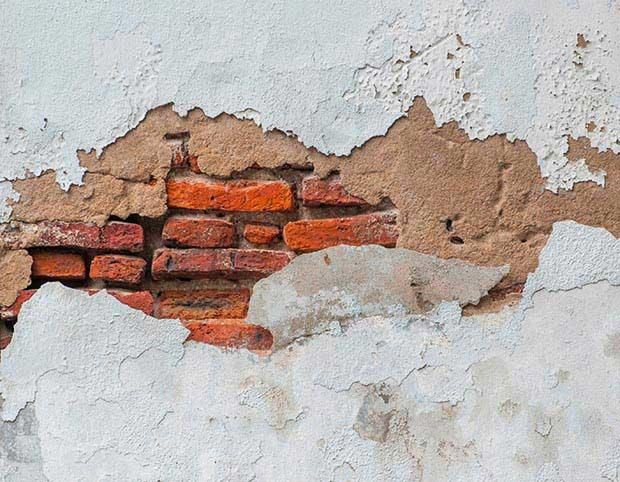 Department of Buildings Commissioner Melanie E. La Rocca announced the publication yesterday of a new amended rule governing exterior wall inspections and repairs, strengthening our existing Façade Inspection & Safety Program (FISP).
The rules will be in effect on February 20, 2020. Known as "Local Law 11" inspections, this program requires all owners of buildings over six stories tall to hire licensed professionals to perform a comprehensive façade inspection every five years, and submit these FISP reports for our review.
"Building owners are on notice – maintain the safety of your façades, or you will face stiff fines and rigorous enforcement," said Commissioner La Rocca. "We are strengthening the tools we already have to ensure that New Yorkers are kept safe from deteriorating façades. New rule changes and more proactive field inspections will better equip us to hold negligent building owners accountable, and protect the public."
Although the updates had been in the pipeline for several months, they have come under the spotlight after architect Erica Tishman was killed by bricks tumbling from the facade of 729 Seventh Avenue on December 17.
MELANIE LA ROCCA
Among other changes in the new amended rule, FISP reports will now require more up-close, hands-on inspections, as well as enhanced experience requirements for privately contracted Qualified Exterior Wall Inspectors (QEWI), increased penalties for property owners who fail to make repairs to unsafe façade conditions, and a new requirement for landlords to post information on the status of the façade in the lobby of the building.
The final rule, published in The City Record, is part of a slate of recent actions DOB has taken to increase façade safety in New York City, following the December 2019 fatal façade collapse that occurred in Midtown, Manhattan.
This rule change was first proposed in November 2019. DOB also implemented a number of enhancements to its existing agency façade inspection process, conducted a citywide sweep of façades in need of remedial repairs, and doubled its existing dedicated façade inspection team with the addition of 12 new staff to the unit.
Since the proposed rule was first announced in November, the DOB has incorporated several changes to the final rule, including an increase in penalties to property owners for late and missing FISP reports.
All buildings in New York City, regardless of height, are required by law to be maintained by their owners in a safe condition. If a member of the public suspects any potentially dangerous conditions on a building façade, they are encouraged to tell the Department about it by filing an official complaint with 311, or to 911 in the case of an emergency.
Read more: Real Estate Weekly
---
New York Build is the leading construction show for New York and the Tri-state area. Gain access to 12 specialized summits, 250+ exhibitors, 230+ speakers and connect with 20,000+ registered visitors.