26 Feb 2019
'Deadly Skyline': Construction deaths keep climbing in New York state, but fall in New York City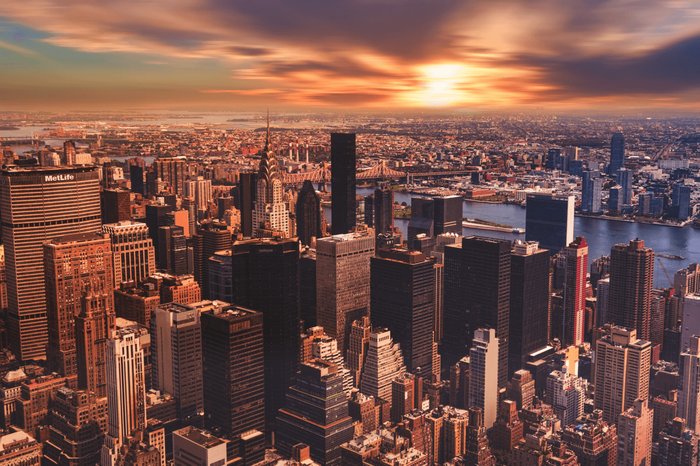 New York — Construction worker fatalities remain on the rise in New York state while continuing to decline in New York City, according to an annual report released by the advocacy group New York Committee for Occupational Safety and Health.
Deadly Skyline: An Annual Report on Construction Fatalities in New York State, released Jan. 30, states that 69 construction workers died statewide in 2017, including 20 in New York City.
Although the statewide total is fewer than the 71 fatalities reported in 2016, the construction fatality rate in the state has increased 39 percent in the past five years, to 12.2 fatal workplace injuries per 100,000 full-time equivalent workers.
Over that same period, the fatality rate has decreased 23 percent in New York City, to 7.8 per 100,000 FTEs.
Falls are the leading cause of construction worker deaths, accounting for 49 percent of fatal injuries statewide and 46 percent in the city over the past 10 years. The report also notes that 86.7 percent of fatalities statewide in 2017 involved nonunion workers, while that percentage was 92.9 in the city.
The report offers several recommendations, including maintaining and supporting laws that protect workers, such as the Scaffold Safety Law and Carlos's Law, and proactively protecting Latino and immigrant workers.
Source: Safety+ Health
---
New York Build is the leading construction show for New York and the Tri-state region. Gain access to 9 specialized summits, 200+ exhibitors, 200+ speakers and connect with 15,000+ registered visitors.