October 26, 2021
Developers Begin Transforming NYCHA Parking Lot Into Senior Housing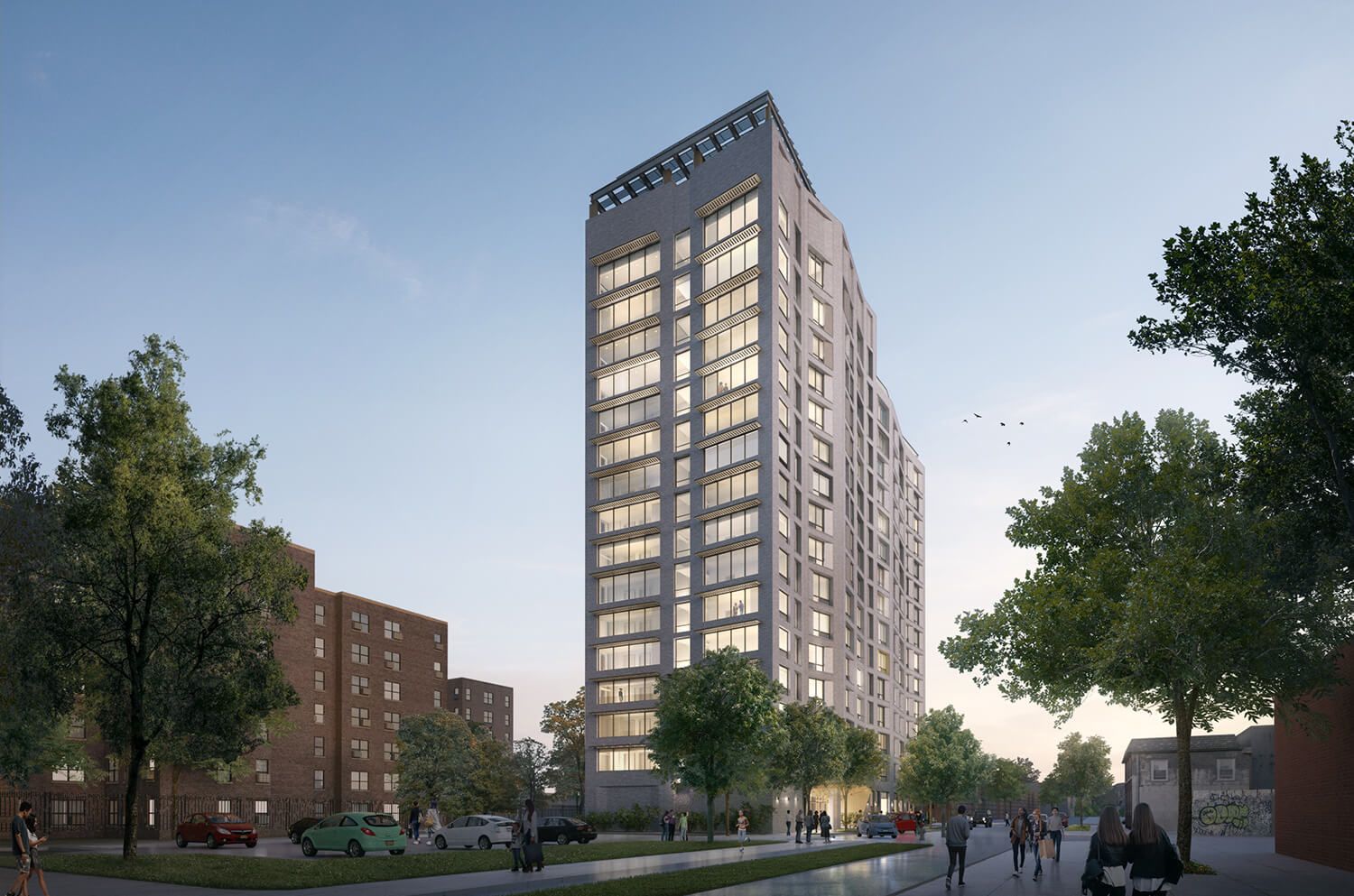 Ground has been broken for a 204-unit senior housing property on a former NYCHA parking lot in the Bronx.
Casa Celina, located on NYCHA's Justice Sonia Sotomayor campus in the Soundview neighborhood, will be a 100 percent affordable project developed under the city's Senior First Program which allocates under-used NYCHA sites for development and finances the work through HPD's Senior Affordable Rental Apartments (SARA) Program.
A development team led by ELH Mgmt. LLC; The Kretchmer Companies; Xenolith Partners and JASA, an agency serving older New Yorkers, won an RFP to develop the site on the corner of Watson and Thieriot Avenue. The team gathered with representatives from HPD, HDC, and NYCHA to celebrate the groundbreaking earlier this week.
Read more on Real Estate Weekly