17 Jan 2020
ENR New York's 2020 Top Young Professionals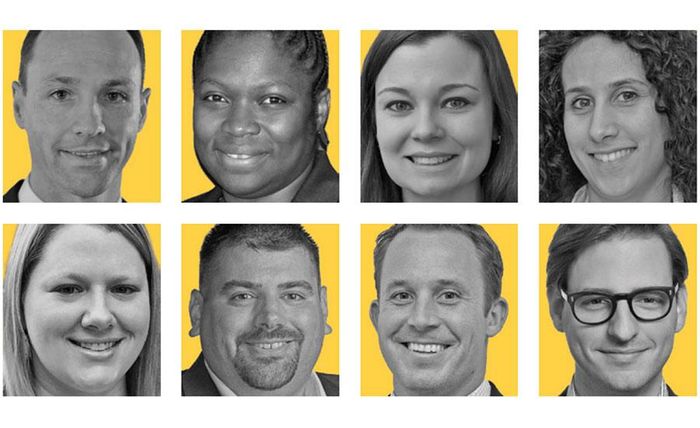 They're the ultimate team players, whether employed in New York and New Jersey or in the construction industry beyond.
The 20 selected as ENR New York's 2020 Top Young Professionals give back to their communities, encourage Garden State and Empire State youth to pursue engineering and help their employers pivot and grow.
These up-and-comers also galvanize their teams to earn LEED certification, champion women in construction and encourage others to view wellness as the new green. While some are redefining city skylines, others are managing landmark buildings or melding arts with fire engineering. Several have built their own firms from the ground up.
ENR would like to thank the following judges for managing the difficult task of deciding who to choose among the more than 50 contestants:
Guillermo Diaz-Fanas, a senior technical principal at WSP USA in New York City and a member of ENR New York's Top Young Professionals group in 2019. He is also the founder of the nonprofit Qu-AKE, which empowers LGBTQIA+ individuals working in the built environment.
Ted Hammer, managing principal at Architectura's Manhattan office. He has more than 35 years of national and international experience as design lead on diverse project types.
Connie Zambianchi, president of Amaracon Testing and Inspections, a Hicksville, N.Y., firm that she founded in 2015. Zambianchi also was selected for ENR's national Top 20 Under 40 list last year.