March 09, 2020
Gilbane executives optimistic about upstate New York construction projects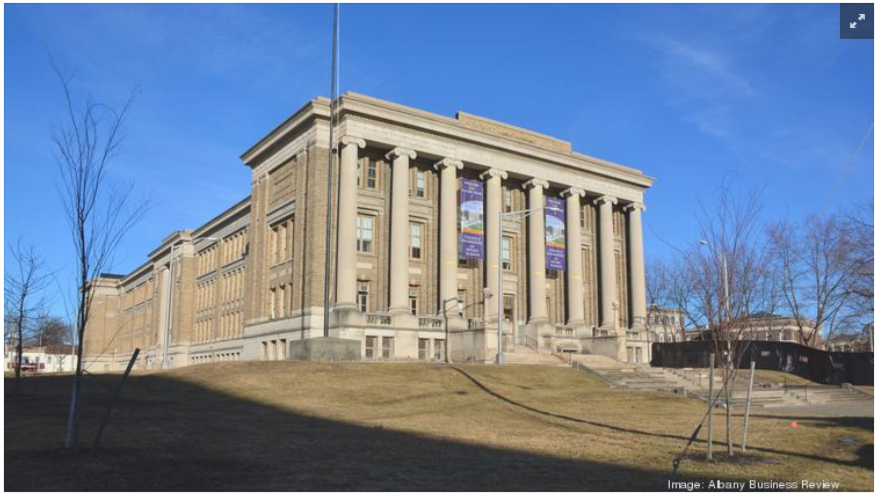 Executives at Gilbane Building Co. are optimistic about the upstate New York construction market given the continuing investments by the public and private sectors in new buildings, whether it's for health care, higher education or institutions such as museums.
"The pipeline is full of opportunities for us," said Rich Cavallaro, who recently became executive vice president of the New York division. "We are positioned well. We have the right people."
Based in Rhode Island, Gilbane has an office at Corporate Woods in Albany that's responsible for its upstate projects, a territory stretching from just beyond New York City to Buffalo and the Canadian border. The company specializes in construction management and design-build projects.
Read more at Albany Business Review