September 24, 2020
Governor Cuomo Announces Start of Construction on $25 Million Affordable Housing Development in Rochester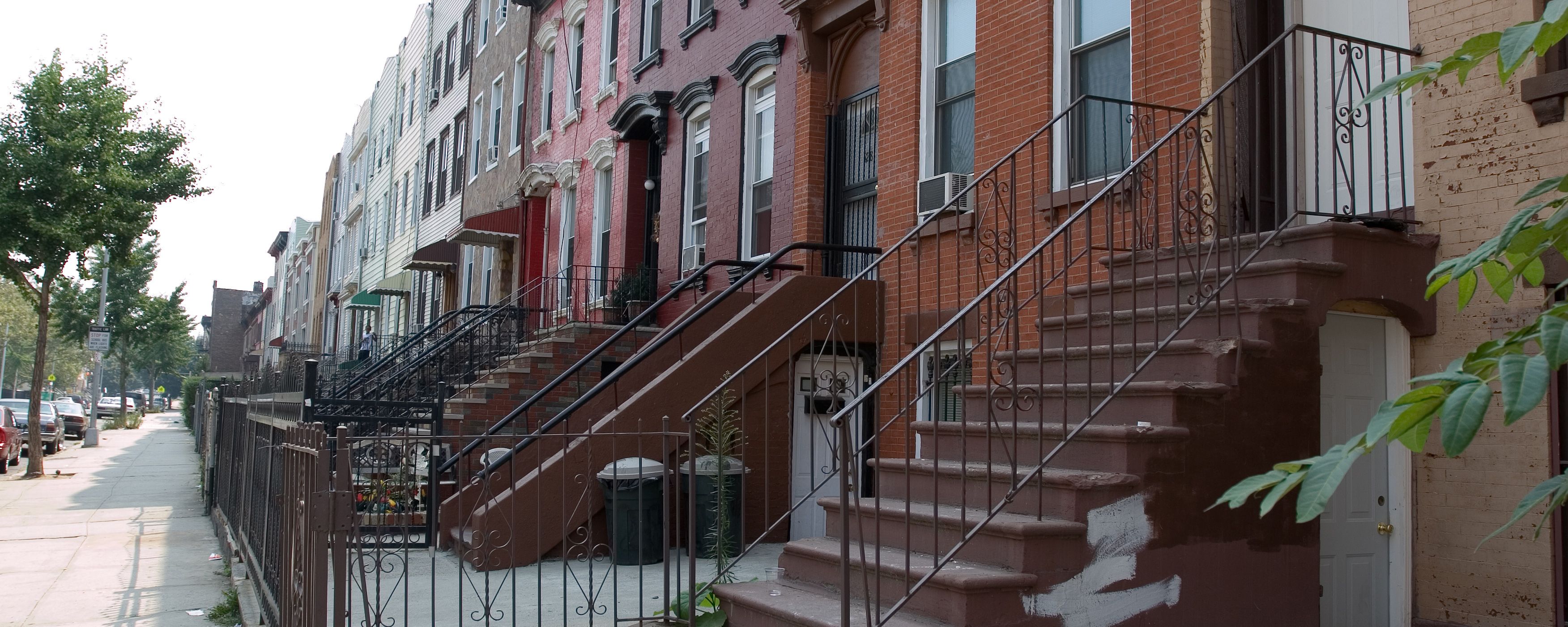 Governor Andrew M. Cuomo today announced the start of construction on Pueblo Nuevo I, a $25 million development in Rochester's El Camino neighborhood. The initial phase of construction will create 75 new affordable homes across 16 residential buildings with new community green space at the center of the development area. Nineteen apartments will be reserved for adults with developmental disabilities.
"Every New Yorker deserves a safe, decent and affordable place to call home," Governor Cuomo said. "This new supportive housing development builds upon our continued strategic investments in communities across the state and will provide 75 brand-new, affordable homes for families and those in need of supportive services."
"Now more than ever, it's important to help ensure individuals and families have affordable housing options," Lieutenant Governor Kathy Hochul said. "This affordable housing development in Rochester's El Camino neighborhood will add 75 affordable homes in the area, with some for individuals with developmental disabilities. The project is part of our efforts to continue to move the Finger Lakes Forward and add affordable and supportive housing across the state to enhance quality of life for New Yorkers."
Read more at: NY.gov