January 13, 2022
HSBC looks to snap up Hudson Yards' Spiral for NYC Headquarters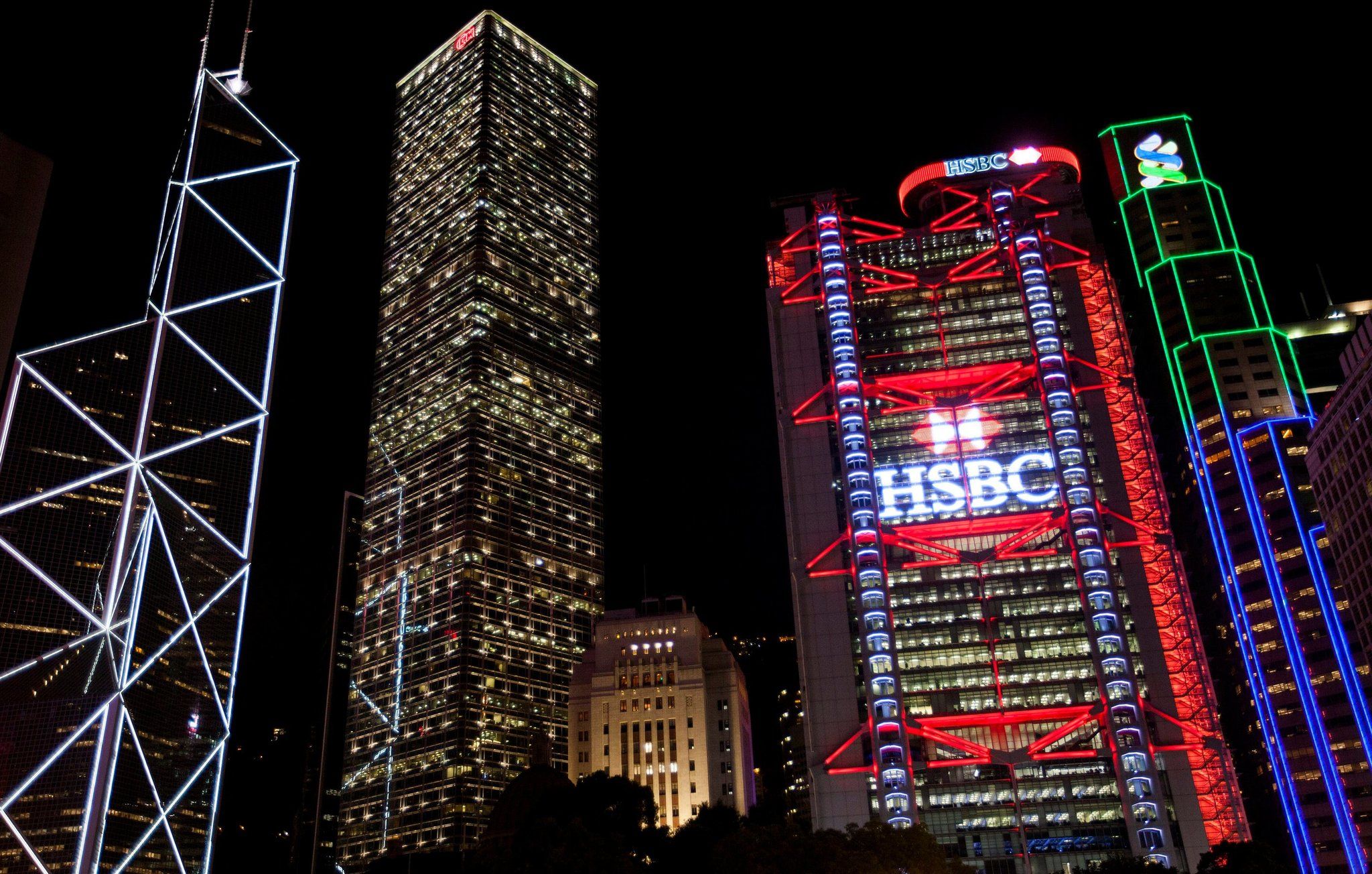 The banking firm HSBC are currently in talks to move their NYC headquarters to Hudson Yards' Spiral.
According to reports from Bloomberg, HSBC Holding Plc is currently in talks to relocate its New York headquarters to the Hudson Yards district. The bank is said to be looking at a lease for around 250,000 square feet of office space.
Hudson Yards' Spiral, also known as 'The Spiral' is currently being constructed at 66 Hudson Boulevard and can be found in Manhattan, New York City. This 1005ft skyscraper was designed by Bjarke Ingels Group (BIG) and was originally marketed as the tallest building ever built in the Western Hemisphere. It will feature over 2.85 million square feet of retail and office space, including 27,000 square feet of luxury retail space.
The skyscraper will be instantly recognizable due to its unique design of a series of hanging gardens on terraces that will cascade down the sides of the building. The design is said to have been inspired by classic Manhattan architecture, with the terraces that taper back going all the way from bottom to top.
Construction began in 2018, with the building topping out at the start of last year. Completion is predicted for 2023.
With most of the building currently leased out, if HSBC does move into the Spiral, they are in good company; current Tenants include Pfizer, Debevoise and Plimpton and Alliance Bernstein.
If the deal did go through, it would be one of the biggest bank leases to have been agreed in Manhattan since the start of the pandemic. This follows the agreement signed between Morgan Stanley and Blackrock, with Morgan Stanley signing to lease the property for the next fifteen years.
Representatives from Tishman Speyer have refused to comment, with HSBC stating that they "routinely evaluate opportunities for our real estate footprint in the U.S.". However, HSBC has also publicly stating that they are aiming to shrink the size of its property footprint by 40%, cutting costs as it moves towards a hybrid way of working.
---
New York Build is the leading construction, design and real estate show for New York and the Tri-State Area.
Register for your free tickets now to gain access to 300+ top industry speakers across 11 tracks and AIA CES approved workshops, 250+ exhibitors, exclusive free-to-attend networking events including the Women in Construction and Diversity in Construction, exciting entertainment, New York's Festival of Construction, celebrity guests and much more!

REGISTER FOR TICKETS