January 13, 2022
Hudson Tunnel Project Advancing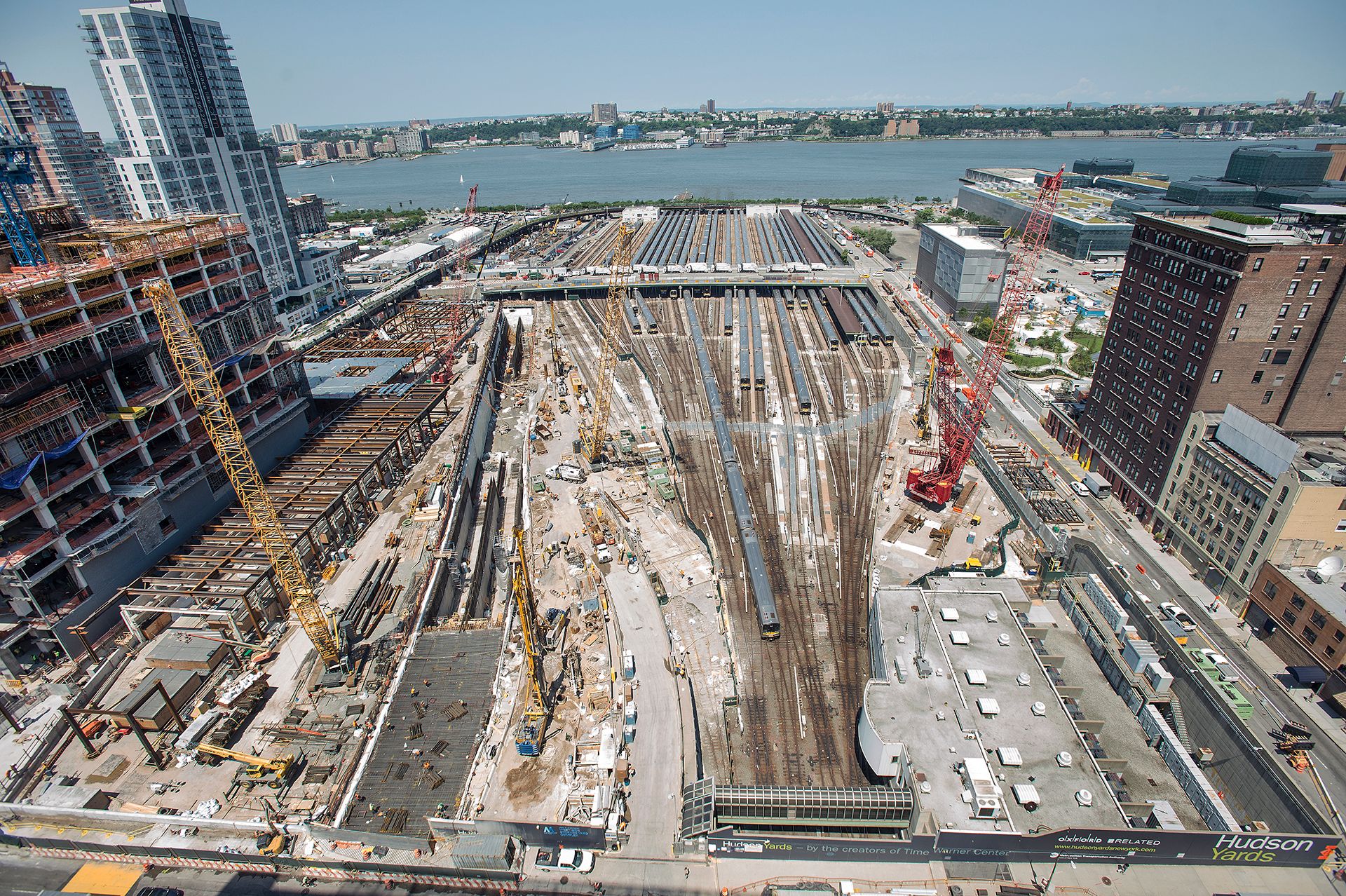 The Hudson Tunnel project is advancing after receiving key permits.
The U.S Corps of Engineers have granted approval for a series of permits for the Hudson Tunnel Project.
With these new permits, work can begin on the construction of a brand-new tunnel, linking New York and New Jersey with two-tracks. The existing tunnel - built in 1910 - which travels under the Hudson River between New Jersey and New York will also be revitalized.
Pre-pandemic, over 820,000 passengers travelled daily by rail to New York City and other stops in the Northeast. Though Amtrak has repeatedly guaranteed the safety of the existing tunnel, it has been in need of work for a number of years. A number of electrical components have begun to decay and are becoming unreliable.
This need increased in 2012, when Hurricane Sandy hit. The tunnel was drenched in salty sea water, leaving behind traces of corrosive chemicals, which continually degrade at the concrete tunnel liner, the bench walls and all of the other components that support and run all of the train operations.
The existing rail-track is used by both the NJ Transit Rail Operations (NJT) and Amtrak and has maxed out its capacity, running 24 trains an hour. Once the project is complete, the capacity will have doubled, increasing to 48 trains an hour, meaning that they can run an additional high-speed service.
These permits were the final bureaucratic obstacle in the way before construction on the $12.3 billion project is allowed to begin. Construction is scheduled to begin in the summer of next year and it is predicted that it will be complete by 2030, with the secondary project - the revitalization of the pre-existing North River Tunnel - taking another three years after that.
---
New York Build is the leading construction, design and real estate show for New York and the Tri-State Area.
Register for your free tickets now to gain access to 300+ top industry speakers across 11 tracks and AIA CES approved workshops, 250+ exhibitors, exclusive free-to-attend networking events including the Women in Construction and Diversity in Construction, exciting entertainment, New York's Festival of Construction, celebrity guests and much more!

REGISTER FOR TICKETS