January 07, 2022
Low-Embodied-Carbon Concrete Bill Signed by New York Governor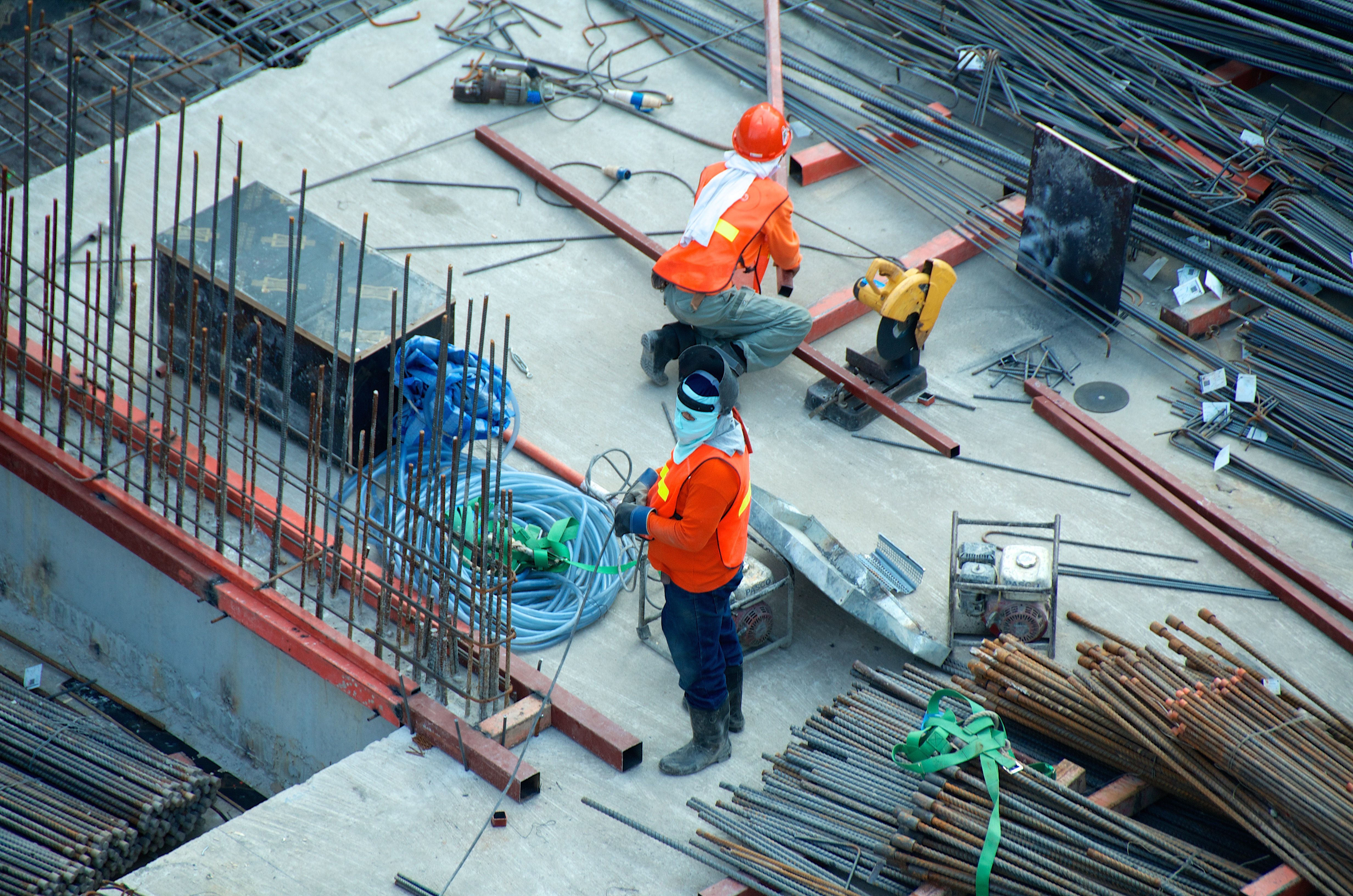 Gov. Kathy Hochul officially signed the Low-Embodied-Carbon Concrete Leadership Act, signing it into law.
After water, concrete is the most used material in the world and it has a devastating impact on the climate. The production of cement alone is responsible for between 7-8% of global carbon emissions, with the US being the third-largest producer of cement, with production looking to only increase with the passing of the infrastructure bill. Cement only makes up between 10-15% of concrete mix, however, it is responsible for almost all of the carbon emissions produced.
This new state law calls for low-embodied-carbon concrete to be used in public projects and will direct the state Office of General Services to create a stakeholder advisory group. The group's role will be to establish guidelines for state agencies that are procuring low-embodied-carbon concrete, alternatively known as LECC. The new bill will also mandate new provisions in all state agency contracts, which means contractors will have to certify that their materials meet the office's strict standards.
The stakeholder group will feature representatives from a number of different professions; engineers, architects, construction professionals, concrete testing and validation representatives, a representative from the department of environmental conversation, a representative from the department of transportation, civil engineers and a member of the New York State Energy Research and Development Authority.
New York City has set a goal of reducing its greenhouse gas emissions by 85% from 1990's levels by the year 2050, with hopes that this bill will contribute to this. Chris Neidl is one of the founders of the advocacy group OpenAir. Their focus is carbon dioxide removal and the group has spent a number of years pushing for a low-embodied-carbon concrete law in various states around the country. He celebrated the new bill, claiming that it "opens up the door for a successful piece of legislation that we expect to be introduced for this session."
The bill is already making an impact - in New Jersey, lawmakers have introduced a very similar bill, with Neidl stating that he expects the bill to pass.
"So we think the momentum is moving in the right direction,"
---
New York Build is the leading construction, design and real estate show for New York and the Tri-State Area.
Register for your free tickets now to gain access to 300+ top industry speakers across 11 tracks and AIA CES approved workshops, 250+ exhibitors, exclusive free-to-attend networking events including the Women in Construction and Diversity in Construction, exciting entertainment, New York's Festival of Construction, celebrity guests and much more!

REGISTER FOR TICKETS