02 Nov 2021
Microsoft takes 150,000 s/f in the Flatiron District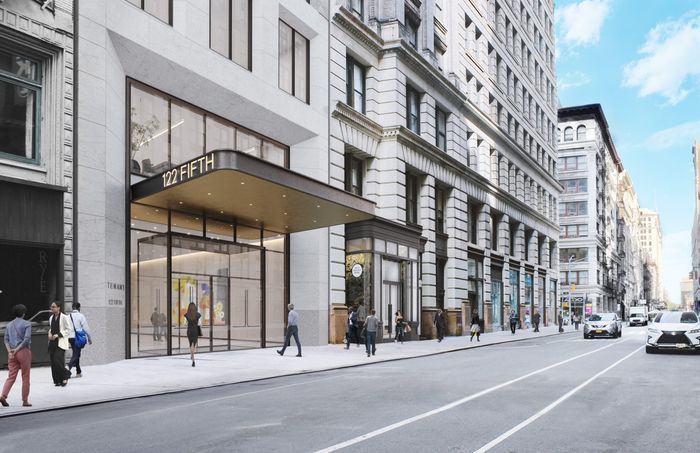 Microsoft Corp. has signed a lease for 150,000 s/f at Bromley Cos. 122 Fifth Avenue in the Flatiron District.
The tech giant will occupy floors six thru 10 under a long-term deal with the landlord, who is in the throes of remaking the building. The renovation includes expanding the floors to 27,000 s/f each by constructing an adjacent new building that will be merged with the original 122 Fifth structure.
The initiative allowed for the core of the building to be moved out of the center and give future tenants a more efficient experience not only from a layout standpoint but also in terms of maximizing natural light, according to the landlord.
Read more on Real Estate Weekly