12 Dec 2019
New York & Chicago Among the World's 2019 'Construction Mega Cities'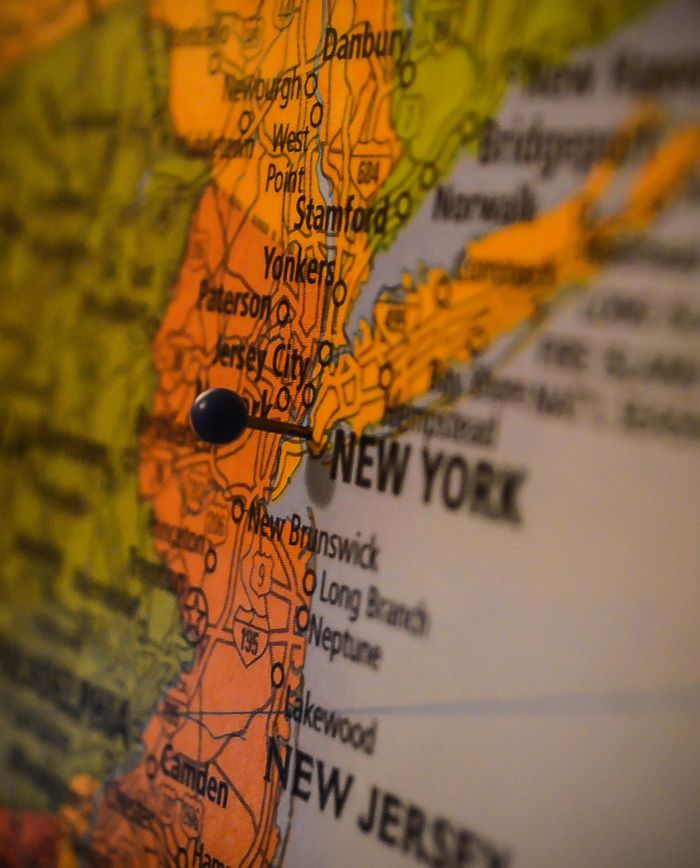 Dive Brief:
The U.S. metros of New York City, Chicago, Los Angeles, Houston, Miami, Atlanta, Washington, D.C., Las Vegas, San Francisco and Boston, according to Information intelligence firm GlobalData, are among the 50 "construction mega cities" around the world that have more than $30 billion of investment value in their construction project pipelines.
Led by Dubai ($611 billion) and London ($343 billion) the combined pipeline value of all cities in GlobalData's list is $5.3 trillion spread across more than 8,200 projects in all stages of development. Cities in the Asia-Pacific region, led by Shenzhen, China, ($143 billion) make up half of the top 50 cities and have a combined pipeline investment value of $2.1 trillion.
One of the key drivers of construction activity in these cities is population growth. Today, more than half the world lives in urban areas and by 2050, that number will increase to two-thirds.
Dive Insight:
U.S. cities on the list, along with their pipeline investment values are:
$285 billion - New York City
$97 billion - Chicago
$91 billion - Los Angeles
$47 billion - Houston
$44 billion - Miami
$43 billion - Atlanta
$41 billion - Washington, D.C.
$40 billion - Las Vegas
$39 billion - San Francisco
$38 billion - Boston