08 Oct 2019
New York City is planning to spend $5.5 billion over five years to install elevators throughout the city as part of a $54 billion plan to improve the city's subway system.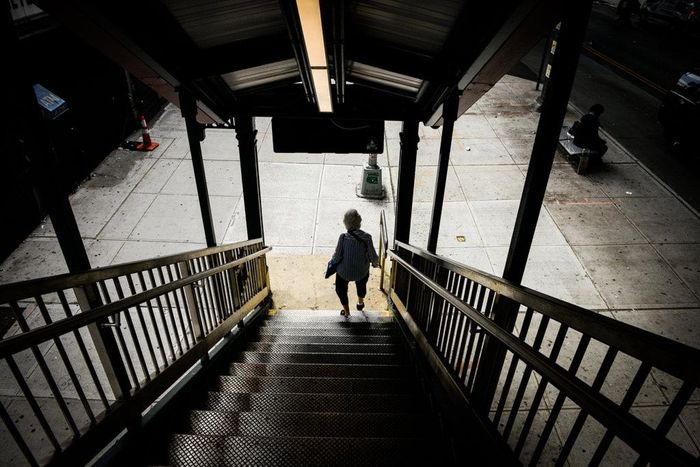 The cost to install elevators in 70 out of the city's 472 stations will cost about $78 million per station, according to a Metropolitan Transportation Authority estimate. Only about one in four subway stations in the city are presently handicapped-accessible.
The high per-station cost is because the MTA needs to build two to three elevators at many of the stops to accommodate riders on each side of the platform. Existing structures will also potentially need to be moved, and the property the elevator will be on will need to be purchased.
"The elevator installation is really only 20 percent of the overall cost," Janno Lieber, the authority's head of capital construction, maintained.
"Given that New York has so many inaccessible stations, the MTA must figure out how to bring down the costs of individual projects," said Colin Wright, a senior associate at a transit advocacy group.
to renovate the city's transit system. The high price tag is an extra $20 billion than the last capital plan.
"At the end of this five-year period, New Yorkers will see a revitalized and modern system for the 21st century and beyond," Patrick Foye, the head of the transit agency, said last month during a press conference promoting the plan.
Gov. Andrew Cuomo said the plan by the transit agency would make a system that riders "deserve."
Source: Washington Examiner
---
New York Build is the leading construction show for New York and the Tri-state region. Gain access to 9 specialized summits, 200+ exhibitors, 200+ speakers and connect with 17,000+ registered visitors.