15 Nov 2018
New York City's New Construction Safety Requirements are Delayed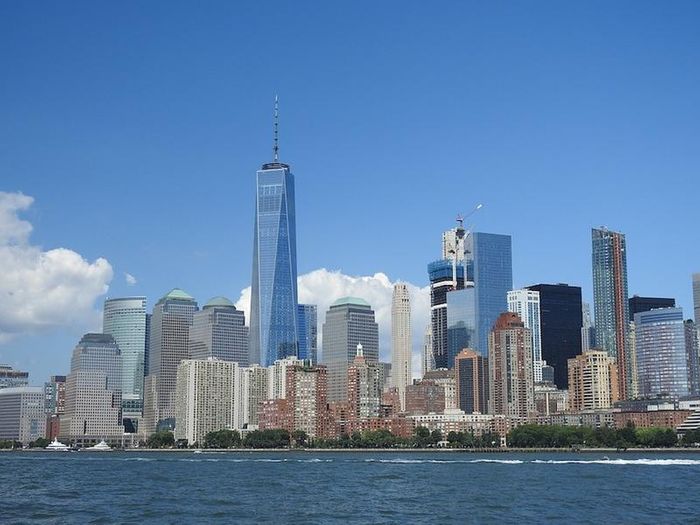 New York City's new construction safety law will be pushed back at least six months.
The new law, passed by the City Council last year, requires all construction workers to have completed 30 hours of safety training by Dec. 1. Safety managers and other supervisory positions are required to meet more stringent requirements. The new deadline will be June 1, 2019.
The law was designed to be phased in with the 30 hours for workers by December and an additional 10 by fall 2020. It doesn't seem that contractors will be able to meet the upcoming deadline, though.
One leader of a contractors association said that the requirement is a more massive initiative than many people think. The number of workers who have needed training has overwhelmed providers. Without the extension, many construction workers would not be compliant with the law, putting contractors at risk of fines and project delays.
Source: Building Design+Construction
---