13 Jun 2019
New York MTA calls for 10% design, engineering fee reduction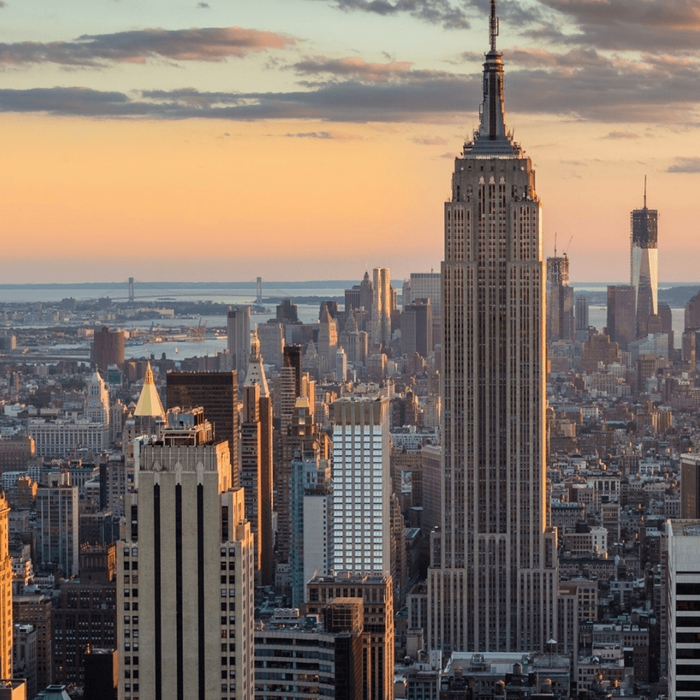 Dive Brief:
As part of an effort to tackle a looming $1 billion budget deficit, the New York Metropolitan Transportation Agency (MTA) has asked some of its design and engineering contractors to reduce their fees on existing contracts by 10%, The Wall Street Journal reported.
The American Council of Engineering Cos. of New York (ACEC New York) reported that at least one firm has accepted the MTA's request; others are trying to negotiate payment terms but believe their original terms will stick if no agreement is reached; and some companies have walked away from their contracts because of MTA demands. The council said its contacts at federal transportation agencies have indicated that the request could violate procurement laws on projects that have received federal funding.
Patrick Foye, MTA chairman, reportedly told the authority board early last month that the agency was prepared to terminate the contracts of vendors that refused to accept the cuts. In its notice to vendors, the MTA said it will make adjustments to future payments to those contractors that do not respond to the request.

Dive Insight:
The ACEC New York said it was not aware of any construction or design-build contractors receiving the MTA's cost reduction notice.
The MTA announced its intention to cut rates by 10% in a February press release. Without the fee reduction and other cost-cutting measures, the agency said it would be forced to make service and staff cuts. The agency is also relying on tactics like a hiring freeze and increased revenue through congestion pricing to help it to address "massive gaps in both operating and capital budgets." By forcing down fees for MTA contractors without reducing their scopes of work, the agency expects to save $75 million.
The MTA also expects to save money through:
Requiring its operating agencies to come up with $500 million in yearly savings
Ending all but the most critical consultant contracts
Consolidating back office functions
Reevaluating procurement methods
Combating $215 million a year in fare evasions
Using outside construction and engineering experts to review and consult on large MTA construction projects
In June of last year, the MTA promised to cut costs after media reports that it had the highest subway construction costs in the world. The cumbersome MTA procurement process reportedly led some construction contractors to tack on a 25% "MTA fee" to some of their bids. At that time, the authority said it needed $43 billion to fund the next 15 years' worth of construction projects, plus another $54 billion for bus and subway maintenance through 2035.​
Source: Construction Dive
---
New York Build is the leading construction & design show for New York and the Tri-State region. Gain access to 9 specialized summits, 250+ exhibitors, 200+ speakers and connect with 20,000+ registered visitors.