07 Jan 2020
New York officials propose using drones to inspect buildings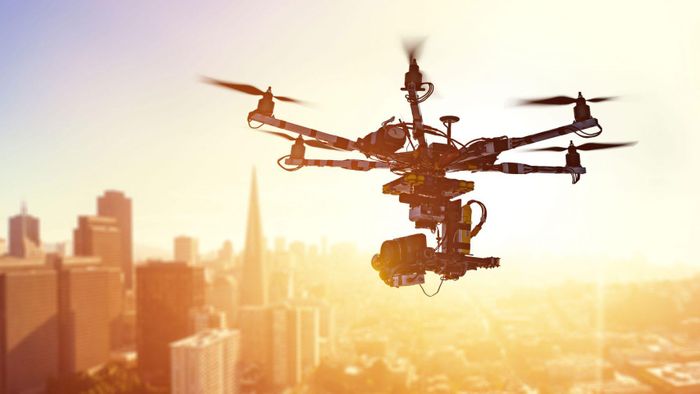 New York City officials are pushing to legalize the use of drones for facade inspections after an architect was killed by falling debris from a building in the city.
Brooklyn Borough President Eric Adams announced the proposal on 22 December 2019, just days after architect Erica Tishman was killed by debris that reportedly fell from a building in Manhattan.
While it is currently illegal to fly a drone in most of the city, the proposed bill would allow the technology as a means to speed up the inspection of buildings and improve the safety of people in the city.
Drone inspection could save lives
"The death of Erica Tishman tells us that we must move our technology and embrace technology to find a safer way to inspect buildings," Adams said. "Using drones would take us to a new height in carrying out that inspection."
"It is not a toy, it is a tool," he added. "These tools will save millions of dollars, save time, but most importantly it could actually save lives."
Read more at: www.dezeen.com