February 06, 2020
No More Broker's Fees for NYC Renters: Here's What that Means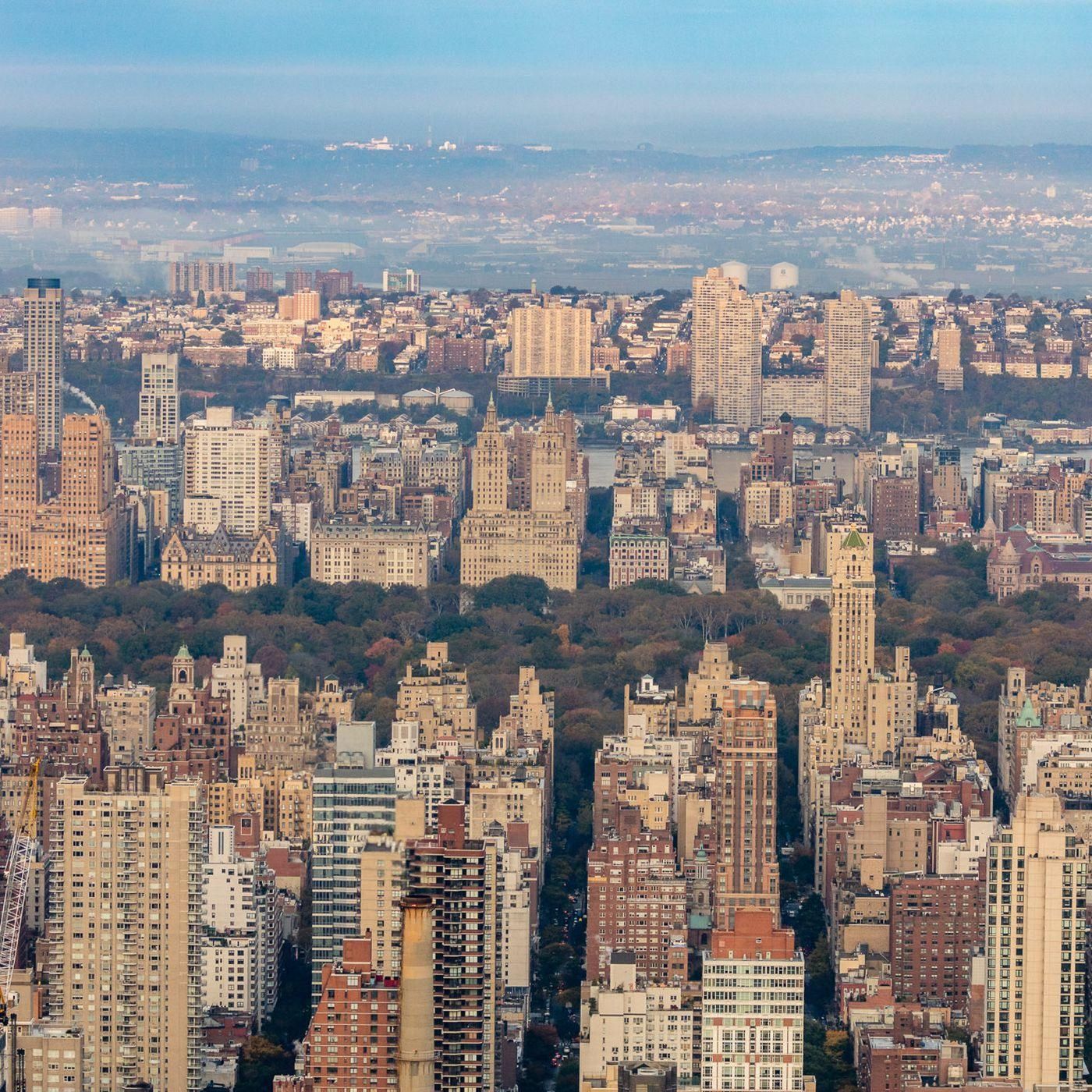 Rejoice, New Yorkers: The often hefty broker's fees that you have to pay when renting an apartment are about to become a thing of the past.
The Department of State (DOS) recently issued a clarification to the pro-tenant rent reforms that became law in 2019, effectively banning the practice of asking prospective tenants to pay a broker's commission. Under the new ruling, the fees brokers have typically passed on to renters must now be paid by landlords instead. If the prospective tenant hires a broker, however, they will still have to pay a commission or fee.
"The updated guidance continues to interpret the laws according to their plain meaning and consistent with the way they were intended to be applied—which is to provide the strongest possible set of protections to tenants," the Department of State said in a statement.
Historically, brokers have tacked a fee of anywhere from 12 to 15 percent of one year's rent onto a prospective tenants' cost of renting an apartment—a system that does not exist in many places outside of New York City. (As the New York Times puts it, if you're renting a $2,500/month apartment, you could be asked to pay as much as $4,500 up front to the broker.) But now New Yorkers will not have to shoulder those fees; if asked to pay a broker's fee, renters can simply cite the DOS guidance.
"[The guidance] reaffirms what we have been saying for a very long time: Landlords should shoulder the costs associated with hiring brokers to represent their interests, not tenants," Robert Desir, staff attorney at the Legal Aid Society, said in a statement. "This is more proof that the Housing Stability and Tenant Protection Act of 2019 is working to level the playing field, one which heavily favored landlords and real estate for decades."
The new ruling on broker's fees is the latest that DOS has issued to clarify some less-than-clear stipulations of the new rent laws; in September, the agency also said that brokers couldn't charge an application fee greater than $20, a rule that was re-emphasized in the January guidance.
Unsurprisingly, the real estate industry is already exploring a legal challenge to this new rule, according to the Real Deal. Brokers and industry insiders believe that this ruling will simply cause landlords to shift the cost of working with a broker on to tenants through higher rent prices for the city's nearly 1 million market-rate apartments.
"Shifting the burden of commissions on landlords is only going to result in increased rents by landlords who will likely build the commission cost into the rent," says Michael J. Franco, a broker with Compass. "It will also incentivize agents to cease working with landlords if a commission isn't payable for listing the property."
While the guidance may lead to an increase in market-rate rents, rent-stabilized apartments—which were impacted greatly by other parts of the new rent reforms—may not be affected, since their prices are set by the city's Rent Guidelines Board.
Read more at Curbed NY
---
New York Build is the leading construction show for New York and the Tri-state area. Gain access to 12 specialized summits, 250+ exhibitors, 230+ speakers and connect with 20,000+ registered visitors.