October 15, 2021
NYC Building Industry Will Invest $60.6B And Produce 135,000 New Jobs In 2021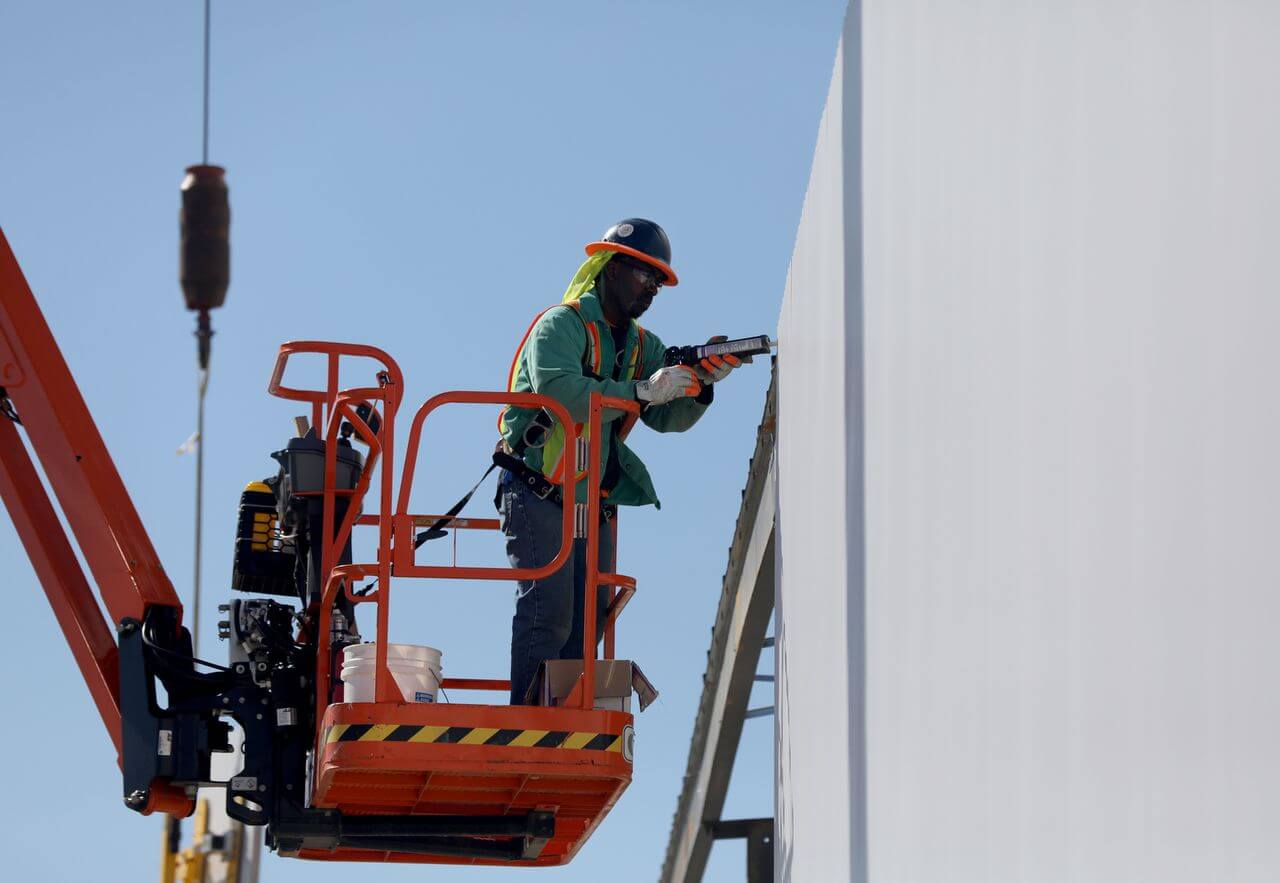 The New York Building Congress projects the city's construction industry will invest $60.6 billion in development projects and produce 135,000 new construction jobs in 2021, a new report says.
Following the steep drops in building activity across New York City in 2020, the next three years are expected to see a resurgence in spending and job creation as the industry continues to advocate for increased public investment, says the New York Building Congress' New York City Construction Outlook 2021-2023 report released Thursday.
It forecasts spending to increase to $60.6 billion in 2021, up 26% from 2020, when non-essential construction was shut down for 11 weeks.
Find out more on Silive