16 Jan 2020
Renovated Office Towers are About to Transform Third Avenue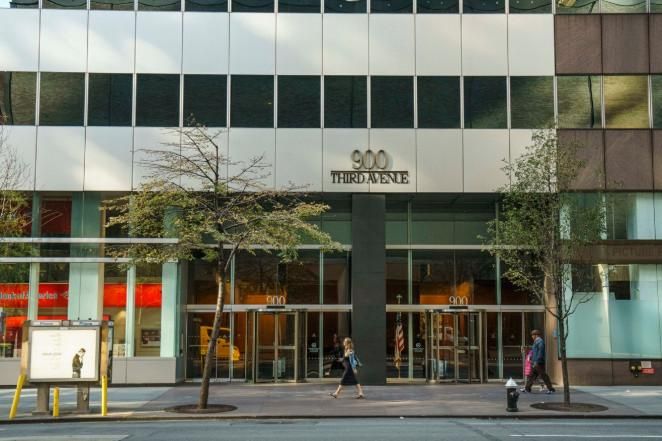 Third Avenue should win an award for the most office building makeovers.
Hospitality-minded owners are planning major revamps for several towers between East 42nd and 57th streets, with A-plus amenities targeting modern tenants.
Several office buildings have changed ownership or are in the midst of sales, while others are simply getting a huge influx of capital from long-term owners — with two planning to spend at least $100 million on upgrades.
Marx Realty has already transformed 708 Third into 10 Grand Central and asking rents now run from the $80s to $125 per foot.
While rents will rise in return, tenants get the most modern infrastructure, news windows and extra amenities. The city also gets more tax revenue from the higher incomes.
Recent leases at 711 Third Ave., owned by SL Green, include Strategic Family, the Center on Addiction & Substance Abuse and Goldberg Segalla.
"Third Avenue has a lot of promise," observes Transwestern's Lindsay Ornstein.
Early last year, 850 Third was purchased by Jacob Chetrit and his sons for $422 million — and they are buying 220 E. 42nd St. near Third for $815 million through Douglas Harmon of Cushman & Wakefield.
He is also marketing 900 Third Ave. at pricing of nearly $600 million.

Read more at nypost.com