January 20, 2022
Stone Ridge Residences Awarded $41 Million For Affordable Housing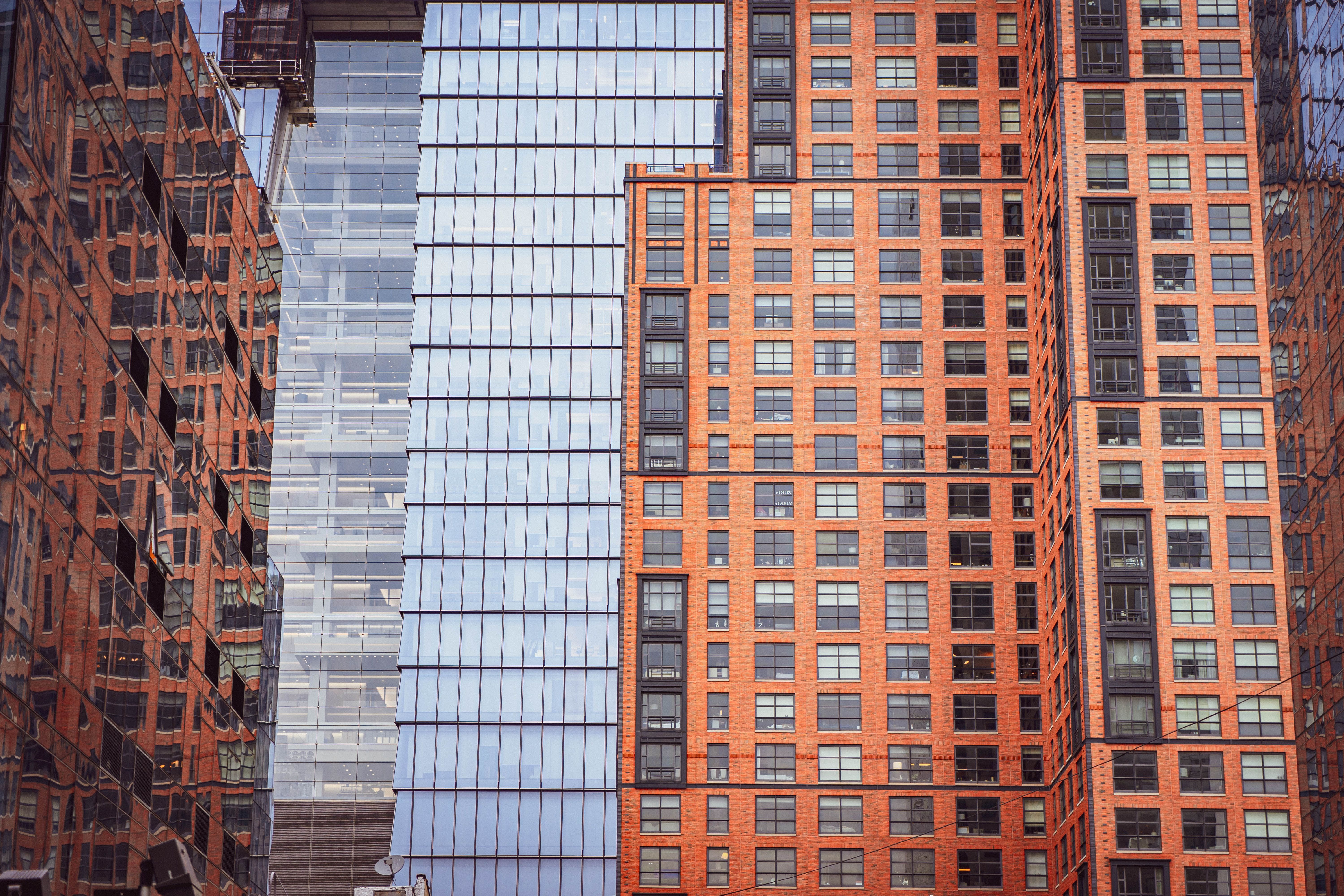 The state of New York has awarded $41 million to Stone Ridge Residences for affordable housing in Herkimer.
The money will be used to redevelop 153 apartments across five different locations downtown. Stone Ridge Residences is one of fourteen projects to receive funding and is the only agency in the Mohawk valley to receive funding at all.
This project is actually a continuation of a project that was completed in 2021. Considered the second phase of the project, the redevelopment will increase the total number of affordable housing in Herkimer, with 176 new apartments for families, seniors and handicapped individuals.
Previously known as the Herkimer Housing Authority, Stone Ridge Residences has been providing affordable housing since 1951. They aim to offer affordable and safe houses to low-income families, veterans, senior residents and disabled individuals throughout Herkimer.
Last week, Governor Kathy Hochul announced that over $991 is being given away as subsidies and bonds for affordable housing. The fund has been created with the aim to attract an extra $380 million in private funding, which will raise a $1.4 billion investment for affordable housing in New York.
Governor Hochul said: "The need for affordable and supportive housing has been exacerbated by the pandemic throughout New York, and it's essential we take the steps necessary to ensure every New Yorker has a roof over their head.
"These awards address this issue at its core by supporting the creation of high-quality housing that keeps people safe, brings new businesses and jobs to our communities, and improves access to the essential services that give people a chance to build a more fulfilling life."
Governor Huchal has made it clear that affordable housing is one of her priorities. In the next 5 years over $24 billion will be set aside, producing 100,000 affordable homes across the state, 10,000 of which will also provide support services.
The money will be used to renovate three existing developments in Herkimer. One property will also be demolished, whilst an apartment block with 24 properties will be built. The project is being developed by Herkimer Affordable Housing, Inc., which is the non-profit arm of the company. Construction will be led by Gaetano Construction Co.
Construction is due to be completed in the Summer of 2023.
---
New York Build is the leading construction, design and real estate show for New York and the Tri-State Area.
Register for your free tickets now to gain access to 300+ top industry speakers across 11 tracks and AIA CES approved workshops, 250+ exhibitors, exclusive free-to-attend networking events including the Women in Construction and Diversity in Construction, exciting entertainment, New York's Festival of Construction, celebrity guests and much more!

REGISTER FOR TICKETS