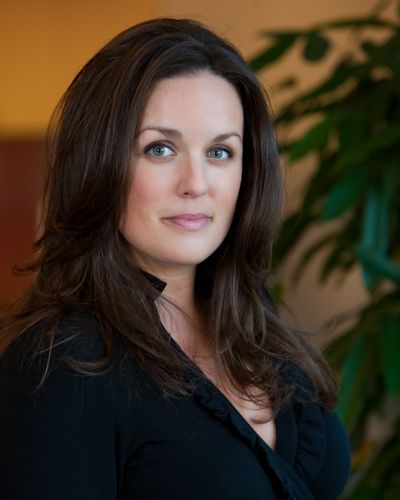 Rhiannon Jacobsen
Managing Director, U.S. Market Transformation & Development
,
US Green Building Council
Rhiannon Jacobsen is the Managing Director of U.S. Market Transformation & Development at the U.S. Green Building Council (USGBC). In this role, Rhiannon leads a nationwide team focused upon realizing the organization's mission to transform the way buildings and communities are designed, built and operated, enabling an environmentally and socially responsible, healthy, and prosperous environment that improves the quality of life. She directs and engages USGBC's U.S. market transformation and development through local communities, members, volunteers, clients, thought leaders, and stakeholders. A fifteen+-year veteran of USGBC, Rhiannon's accomplishments and contributions are varied.
Prior to her focus on the entire domestic market, Rhiannon led the U.S. South Atlantic and South Central regions, as well as serving as the global lead for key market sectors, such as retail, manufacturing, sports, and hospitality – aligning people, projects, and places worldwide. One of Rhiannon's areas of specialization includes the philanthropic engagement of corporations and foundation. Through this work she has raised more than $10 million in charitable funds for the Council. Her career started with USGBC as a member of the leadership team for the award-winning Greenbuild International Conference & Expo.
Rhiannon is a graduate of Brandeis University, where she received a Bachelor of Arts in American Studies and History. She lives and works in Washington, DC – when she's not traveling to any number of localities representing USGBC.