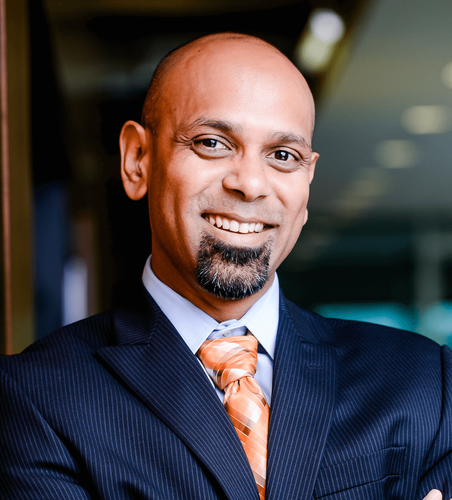 Rick Khan
Chief Innovation Officer
,
Structure Tone
Rick Khan is STO Building Group's Chief Innovation Officer, responsible for helping the company continue to find new and smarter ways to advance the construction industry.
Rick has spent the past 26 years in the business of helping people through innovation, with the last 16 years dedicated to the construction industry. He is an internationally recognized AEC industry thought leader, keynote speaker, and self-proclaimed technology nerd whose leadership blends passion, integrity, and trust with a constant focus on safety.
Rick's background includes innovation strategy, design thinking, architectural design, computer graphics, graphic design, talent development, and communications. He began his career working for his father in the trades as a pipefitter foreman, where the mindset of working safer and smarter, not harder, sparked his passion for innovation. After attaining his bachelor of architecture degree, he developed new ways of visualizing architectural design to key project stakeholders. He then moved into the world of computer graphic industry as a technical producer, serving the gaming and film markets. This experience led him back to construction to find new ways of improving the lives of frontline workers.