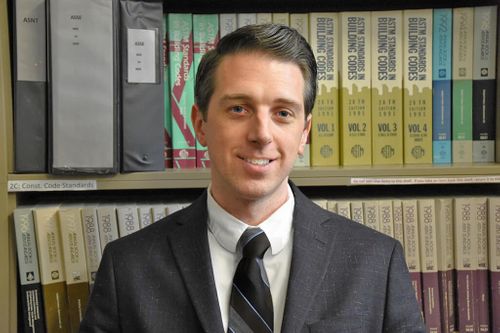 Robert Holub, RA
Executive Director, Code Development
,
NYC Department of Buildings
Robert Holub, Registered Architect, is the Executive Director of the Code Development Unit at New York City Department of Buildings (DOB). Robert serves as the technical advisor to the committees overseeing revisions to the City's Plumbing, Mechanical, HVAC & Boiler, and Accessibility Code requirements. Additionally, he is a member on the International Code Council's PMG Code Interpretation Committee.
Robert holds a bachelor's degree from the New Jersey Institute of Technology (NJIT) and master's degrees in both architecture and city planning from the University of Pennsylvania.