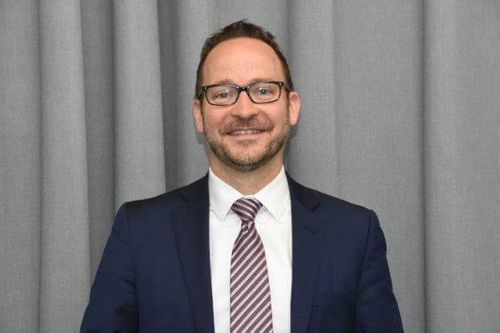 Scott Pavan, RA
Borough Commissioner
,
NYC Department of Buildings
Scott Pavan is a New York State Registered Architect with nearly 30 years of experience in the fields of architecture and construction. His large-scale construction management experience and deep expertise in code and zoning enforcement has contributed to the building of major developments, as well as the creation of affordable housing projects throughout the five boroughs.
At the New York City Department of Buildings (DOB), Scott serves as the Borough Commissioner for the Development HUB where he manages a team of design professionals responsible for Building Code and Zoning Resolution compliance for major projects. His focus entails adapting technology to improve the efficiency and effectiveness in the design and construction of our built environment.
Scott's experience ranges from traditional architectural practice and client representation to project management for university capital programs. He was awarded the Affordable Housing Advocate of the Year award by the New York State Association for Affordable Housing for his leadership role in the Mayor's Affordable Housing Program.