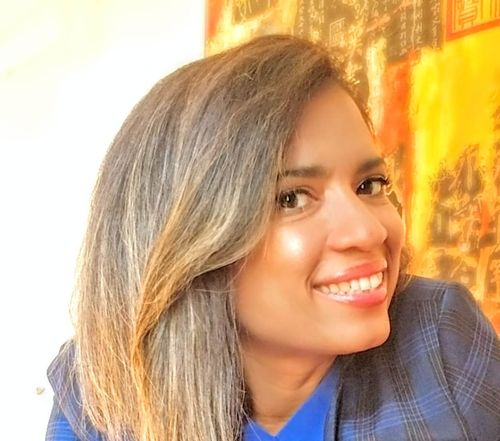 Yenisei Bell
NAWIC President GNY Chapter
,
NAWIC
Yenisei Bell is the President of the National Association of Women in Construction of the NYC Chapter, where she helps the organization advance the careers of women in the industry. She strongly advocates equality, diversity, and innovation in the construction industry. As well as increasing the female presence in the construction industry.
Bell provides high expertise in public and private sectors, luxury multimillion-dollar residential projects, and educational and non-profit organizations, with multi-faceted experience in the AEC industry for over 18 years.
Focusing her attention on construction projects of public interest, significant social impact, and disaster recovery, she began working for major city projects like Build It Back for the Mayor's office providing experiences from damage assessment to every phase of the project life cycle. She pursues design & construction excellence and is, therefore, able to deliver the best outcomes for homeowners, clients, stakeholders, and the community, with an exceptional ability to implement and drive changes.