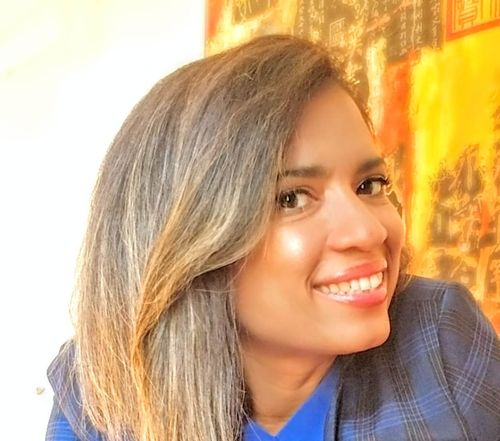 Yenisei Bell
Deputy Program Manager Construction
,
BRAVO
Yenisei Bell provides high expertise in public and private sectors, luxury multimillion residential projects, libraries, educational and non-profit organizations. With multi-faceted experience in the AEC industry, her self-motivated and innovative approach combined with extensive construction industry knowledge, provides unique perspectives to solving challenges.
Focusing her attention on construction projects of public interest, significant social impact, and disaster recovery, she began working for major city projects like Build It Back where she draws on firsthand experiences from damage assessment, design, reconstruction, elevation and closeout, the CDBG funded disaster recovery program. She pursues design & construction excellence and is therefore able to deliver the best outcomes for clients, stakeholders and community.
Yenisei Bell started her career as an Architect, she worked on design bringing innovative ideas, always wanting to break the mold, focusing in shaping the design with a forward thinking, demonstrating the importance of architecture as a means of expression of human psychology. Became interesting in the industrial and interior design, expressive power and personal study and analysis of color (an aspect which is still a constant in her work).
She is a strong advocate for equality, diversity, and innovation in the construction industry.