ATTEND THE WOMEN IN CONSTRUCTION EVENT OF THE YEAR
This March 3rd, the largest US networking event for women in construction is back and set to take over the Javits Center once again!
Attend this event to effectively learn and grow your important connections with other AEC and real-estate professionals. Join these women in construction champions as they discuss key issues, opportunities, and major developments across the built environment.
Panel Discussion: 2:00pm-2:50pm | Location: Conference Stage 1
Networking Event: 3:00pm-4:00pm | Location: Built Environment Networking Hub
WHO ATTENDS?
From students and graduates to VP's and CEOs, connect with other like-minded women as you celebrate the successes and discuss the daily challenges facing female AEC and real-estate professionals.
In partnership with NAWIC, this session is the place to talk to and connect with architects, contractors, engineers, designers and diversity champions from all across the sector.
Network with fellow professionals and leave feeling inspired by all the diverse stories that make up one of the most exciting industries.
WHY ATTEND?
This free-to-attend session gives you the opportunity to learn from a panel of industry leaders.
They'll discuss how they have brought down barriers and paved the way for women working in construction, real estate and design.
Complete with refreshments, places fill up on a first-come, first-serve basis, so make sure to register for your ticket and arrive early on the day to secure your place at this highly anticipated event.
50% REPRESENTATION OF FEMALE SPEAKERS - A FIRST-EVER AT ANY CONSTRUCTION SHOW! FEMALE SPEAKERS CONFIRMED INCLUDE:
OUR WOMEN IN CONSTRUCTION AMBASSADORS
BECOME AN AMBASSADOR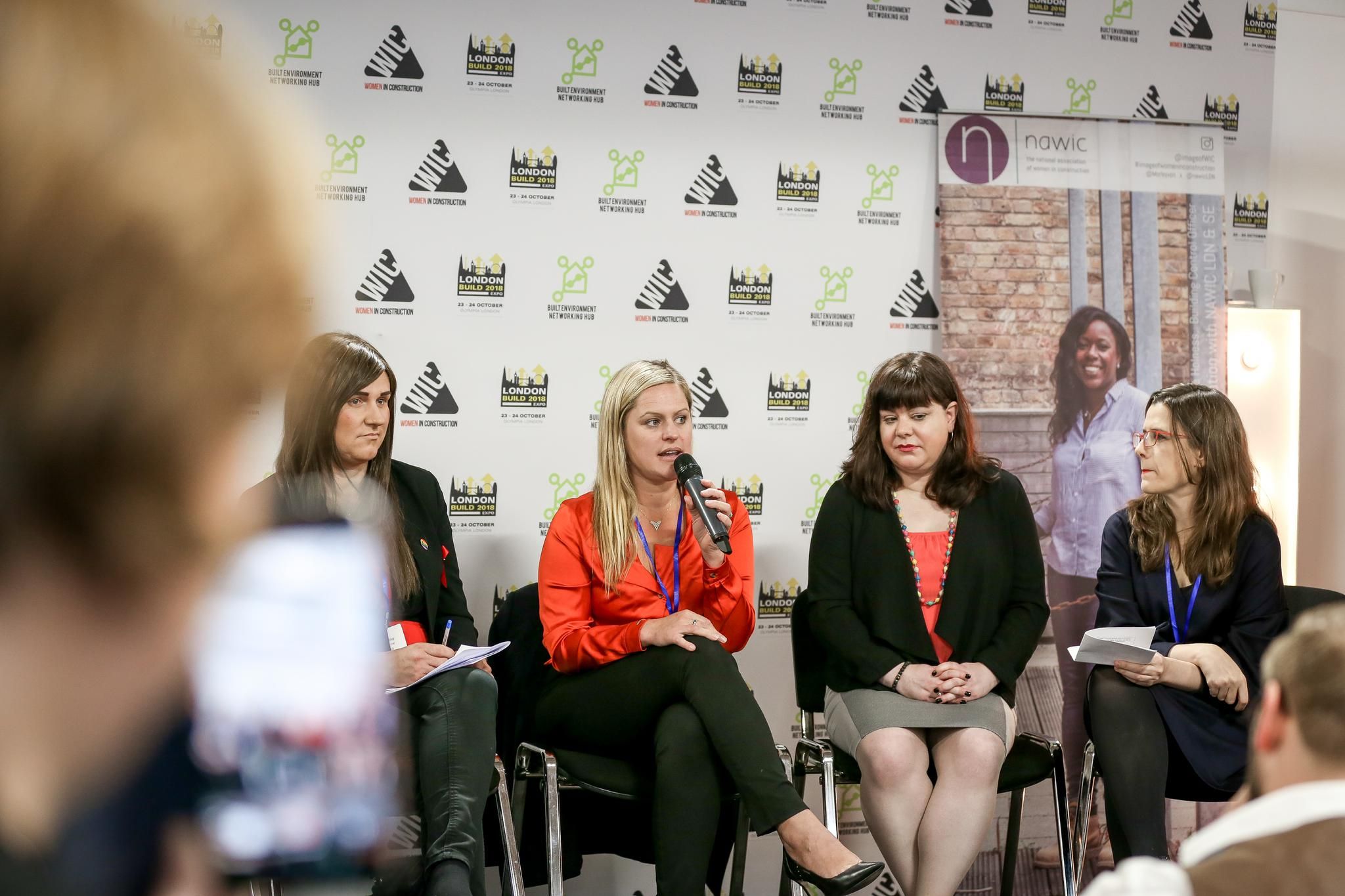 It's important for us to tell the many amazing career stories within the industry and hear from inspiring individuals on what they have achieved and how they can motivate others to follow a similar path to success.
Once again, this year New York Build will be working with a large team of inspiring Diversity and Women in Construction Ambassadors.
Are you are passionate about diversity and want to help us drive for equality in the built environment as a Women in Construction Ambassador?
If you have any questions or queries, please get in touch with the team at maxwell.kelly@oliverkinrossevents.com.
HIGHLIGHTS FROM PREVIOUS EVENTS